The Challenge
Our client reached out to us to bend some rods for them. The project manager for the client came to our shop with a sample as seen above with the wood. They need the finished product in less than a week and we had the tooling to make it happen.
The Solution
After coming to an agreement on a definitive plan, we ordered the material and got to cutting. After the material had been cut in the shop, we shipped the tube stock to the job site, where in two weeks time we had finished the project, right on schedule. When the time came and the lift engineer had completed their task, we assisted in lifting the sign onto the roof and with it's final installation.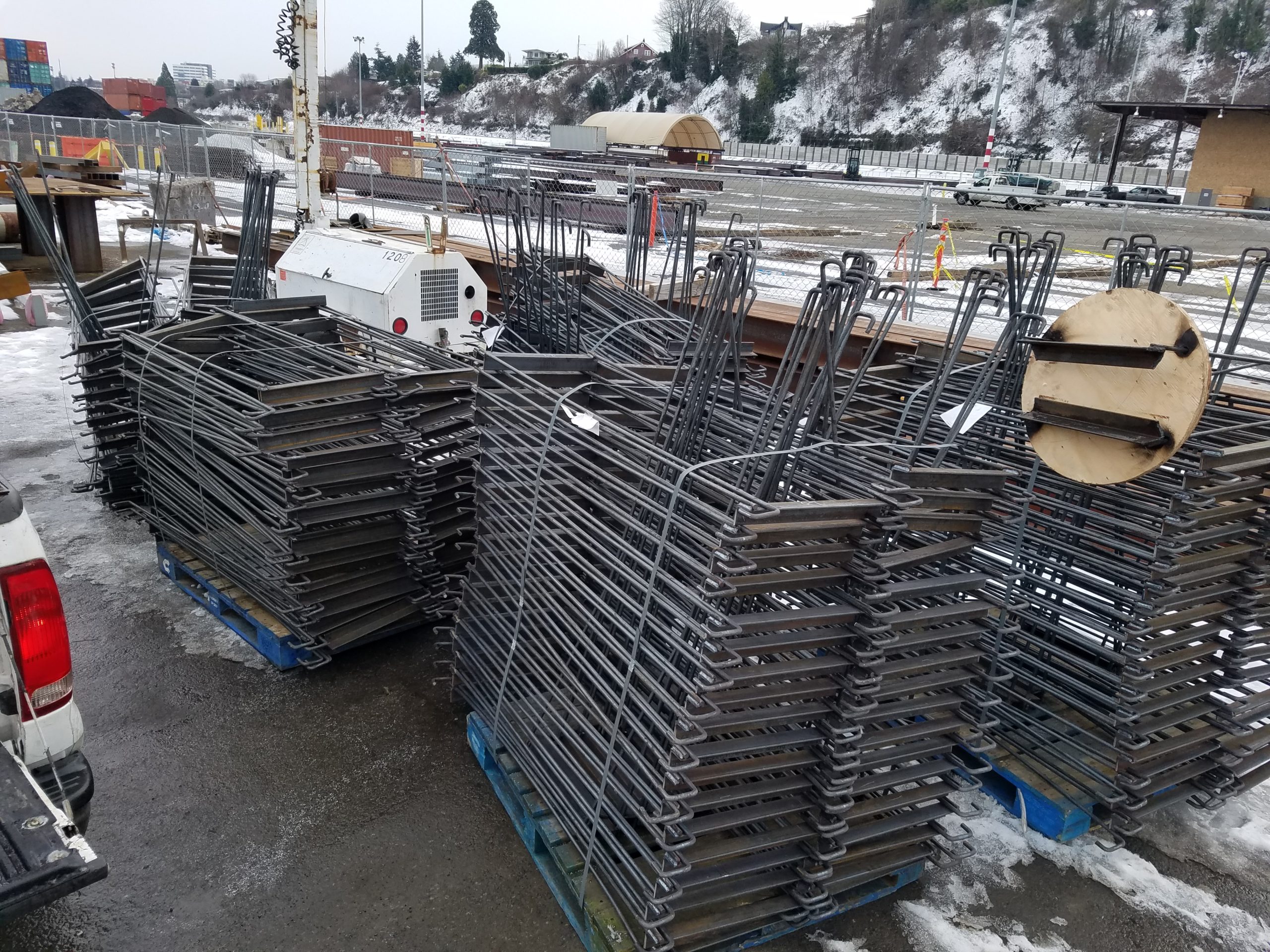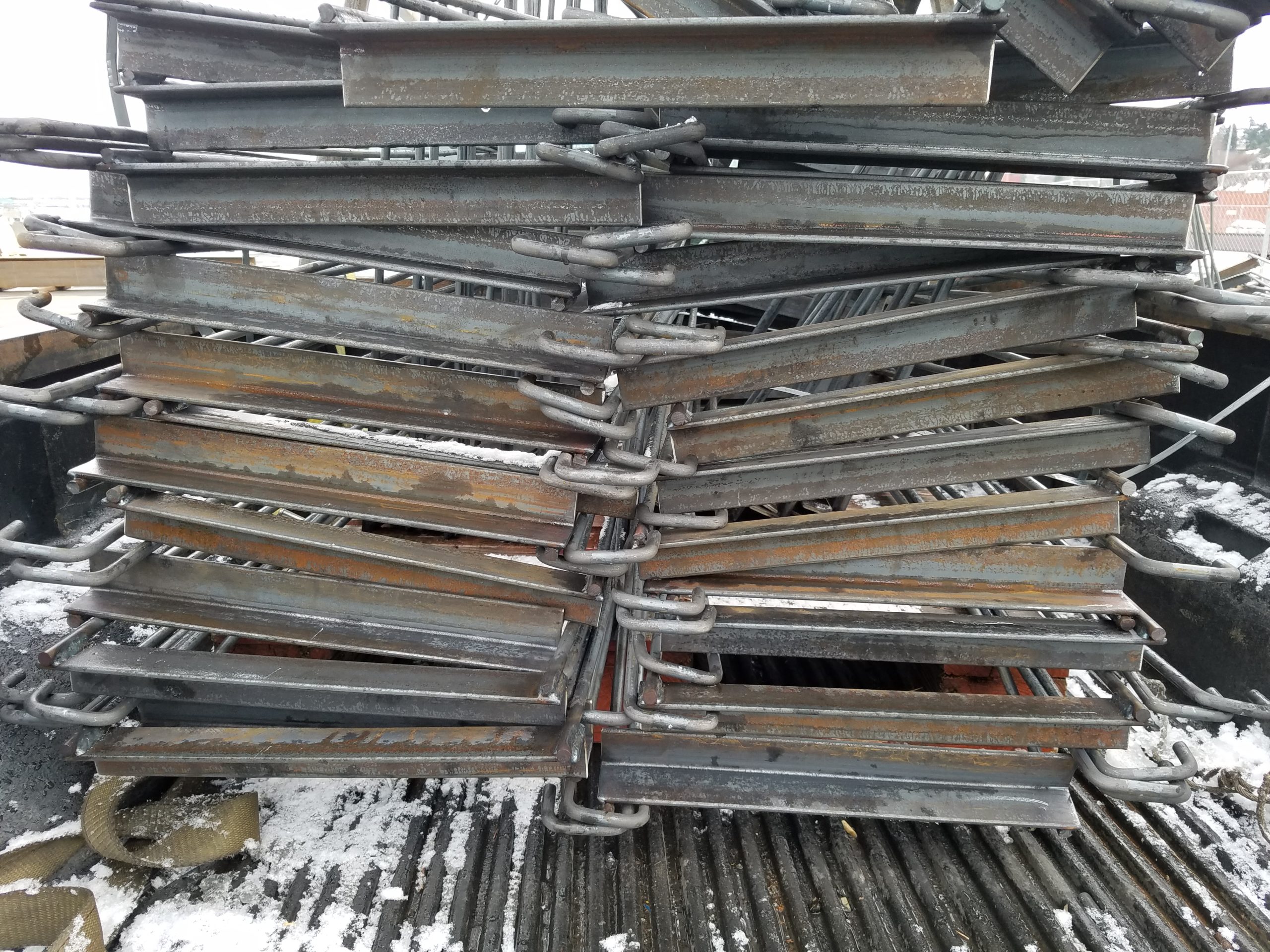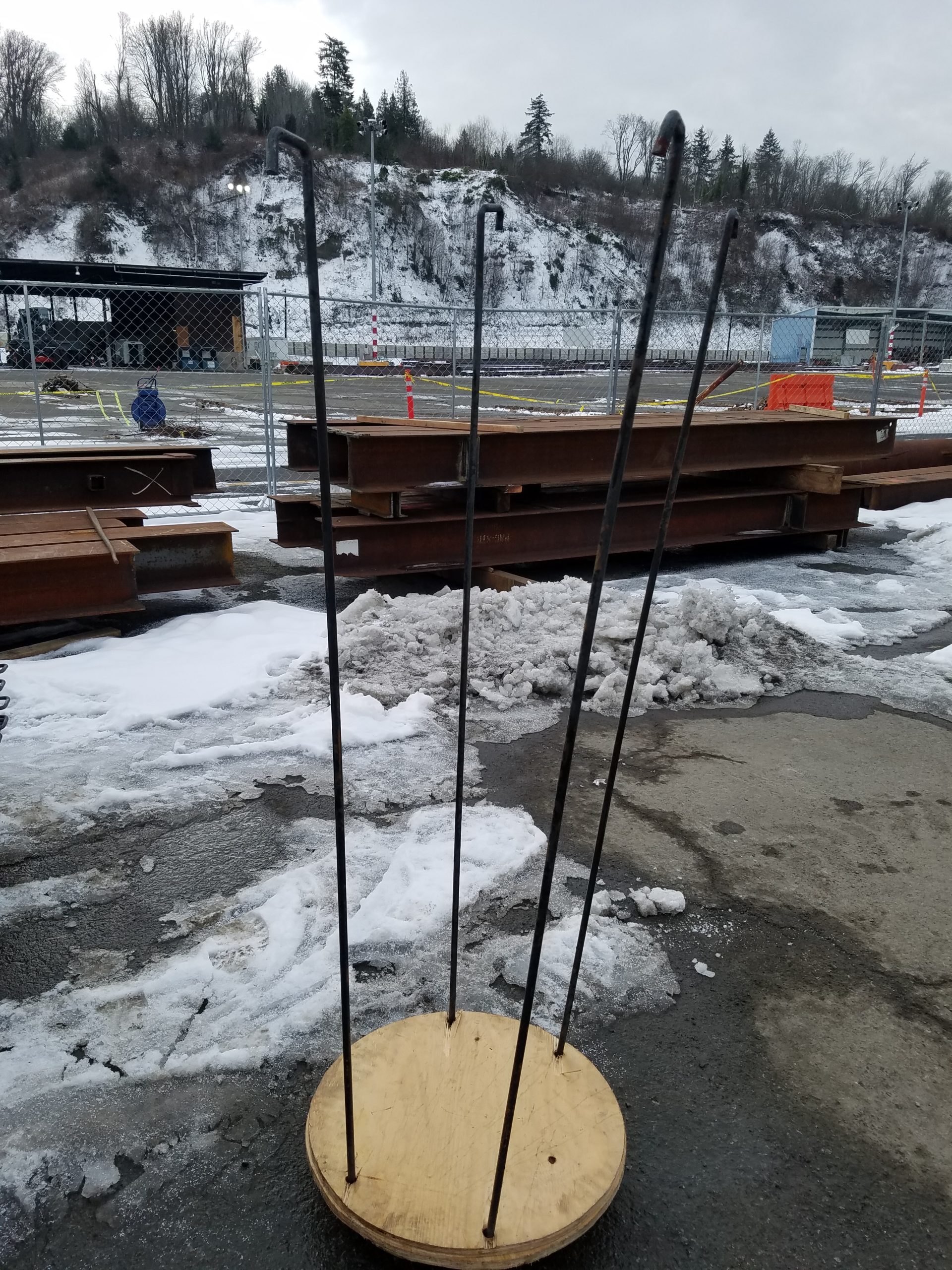 Interested In Working With Us?