The Challenge
AAA called us about a client with broken springs on their travel trailer. They were stranded on the side of I-5 and couldn't drive because their suspension was no longer attached.
The Solution
We got in our mobile fleet truck and worked till we had new springs installed with new u-bolts. The customer then followed us to our shop and we did a thorough inspection of the client's RV and sent them to continue on their journey.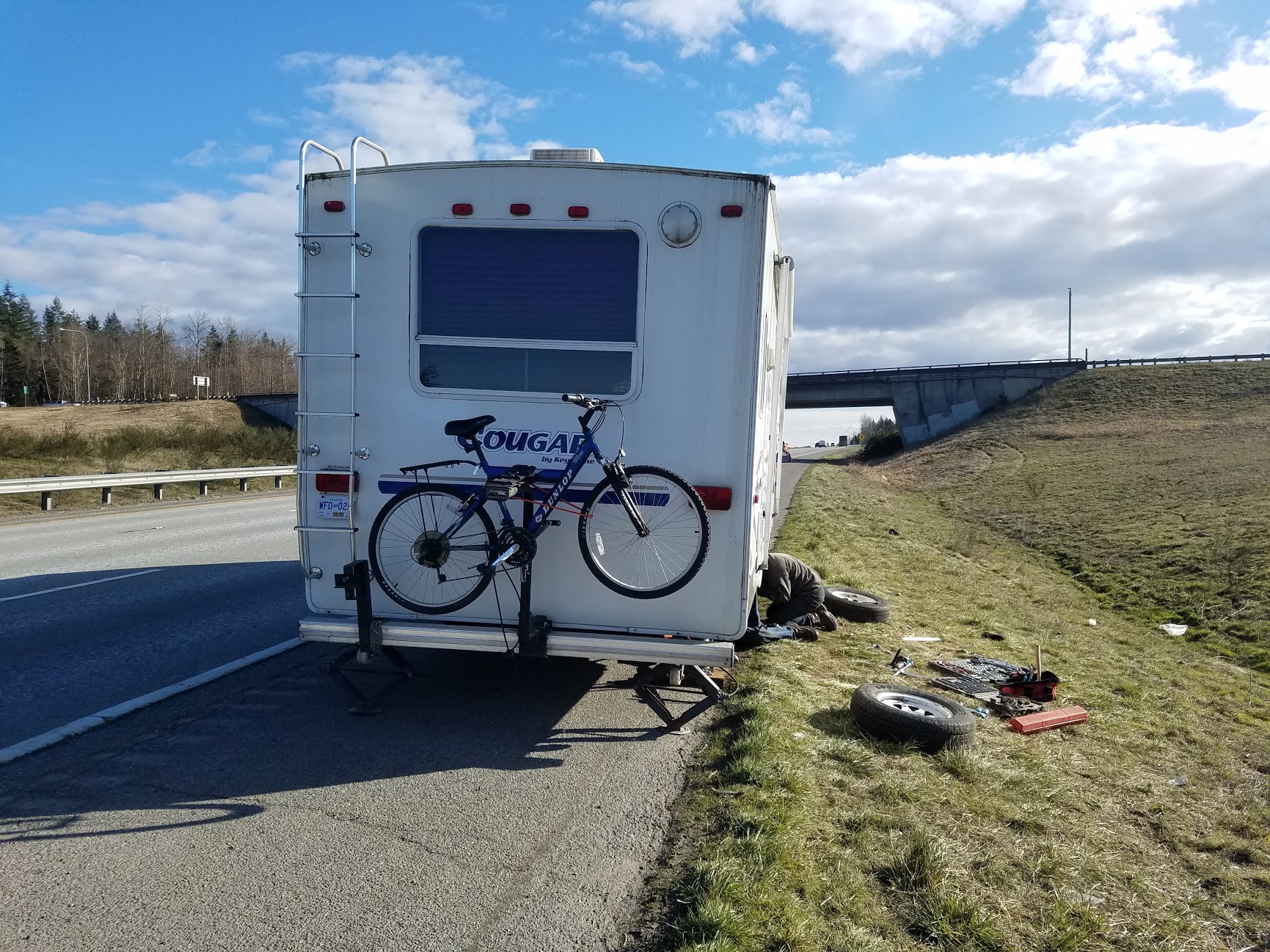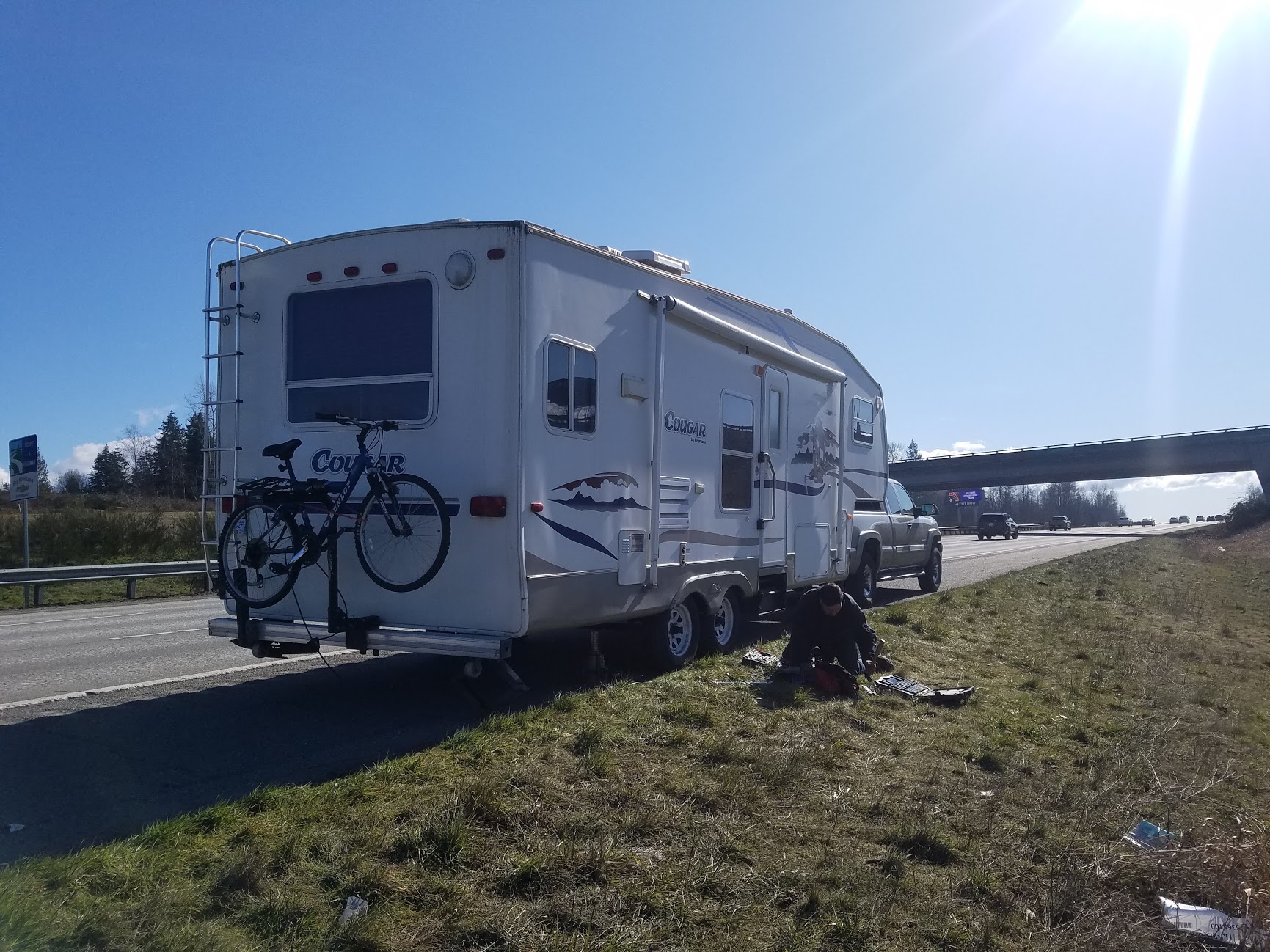 Aalbu Brother's Metal Fabrication
Mobile Welding
No matter the customer's prediciment or desire, we can tailor our services to suit them within reason. We will work with clients to determine the best plan of attack for any job.
Planning and Engineering
We work hand-in-hand with the project's leaders and facilitators to ensure that each job gets completed in a safe and timely manner, whilst staying within building codes and welding conventions.
Timely and Thorough
We strive to provide our clients a fast and timely product that fits within their desired time frames to ensure their overall project completion deadline.
Interested In Working With Us?