OceanGate Cyclops II Thruster Mounts
The Challenge
OceanGate contacted us to fabricate the thruster mounts for their Cyclops II submarine. The material was a composite material we had little experience with, however….
The Solution
Using the technical drawings provided, we laid out the dimensions on the material and cut it to specification within their tight tolerances. We drilled the appropriate holes and test fit the thrusters with the OceanGate engineering team. Upon completion, the engineering team requested we build 2 steel fabricated bracket pieces for the landing gear of Cyclops II. We did so with a 24 hour turn around.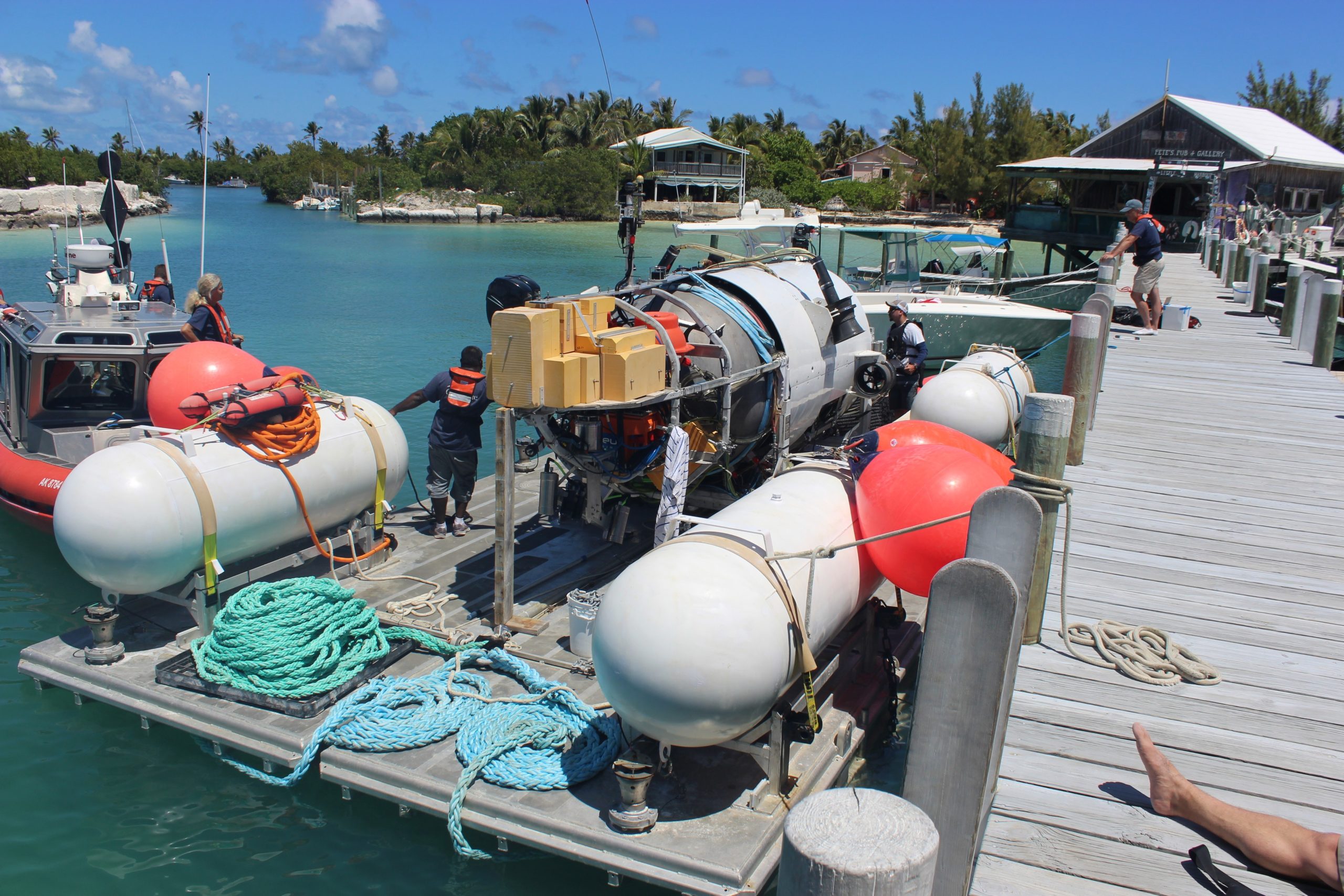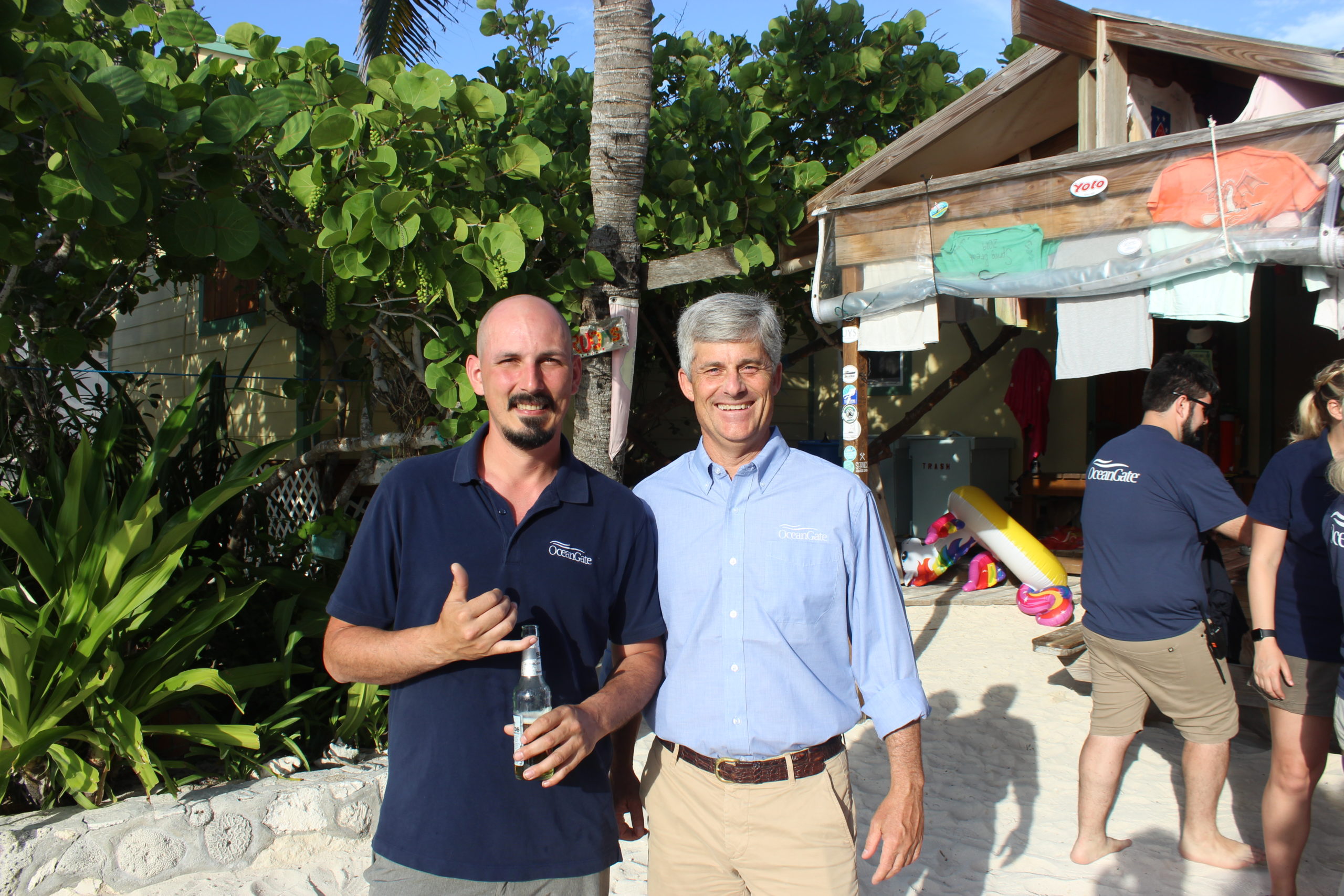 Custom Fabricated Landing Gear Pieces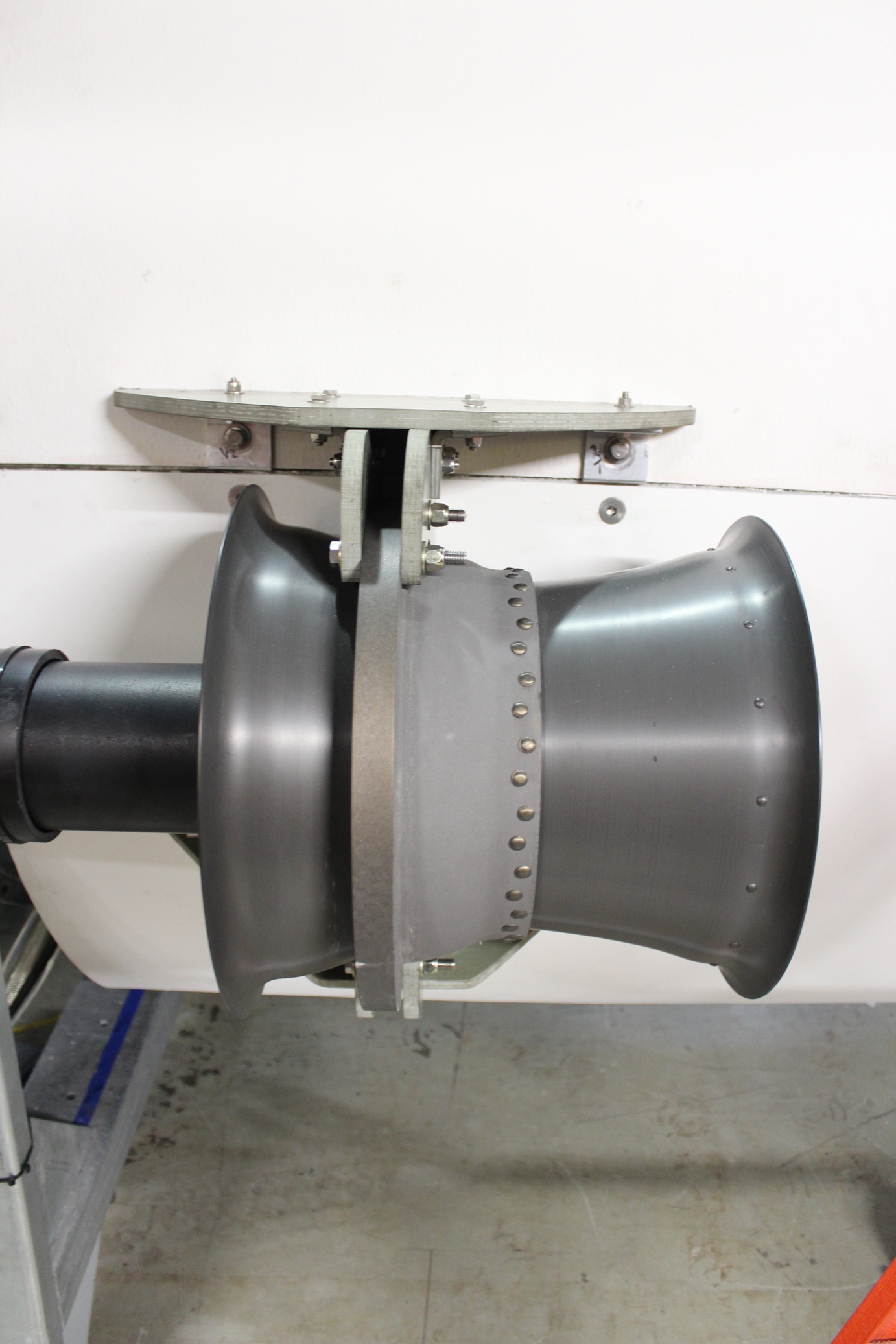 Interested In Working With Us?