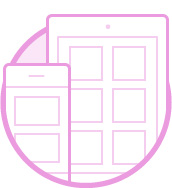 Quick Turnaround
We'll work with you to get your job done as soon as possible and at your convenience.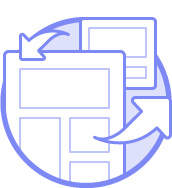 Clear Communication
We strive to have clear communication with little back and forth to ensure that your project is done accurately and effectively.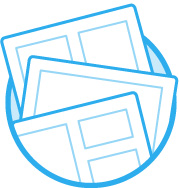 Safety Minded
We concern ourselves greatly with saftey. We strive for a zero incident workplace and take stringent action against unsafe practices.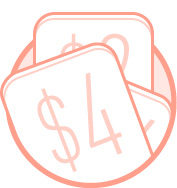 Competitive Rates
Aalbu Brothers offers extremely competitive rates in the mobile welding space. We aren't the cheapest, but our work speaks for itself.