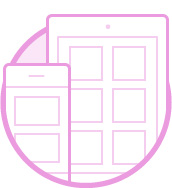 Quick Turnaround
We'll work with you to get your job done as soon as possible and at your convenience.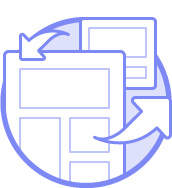 Clear Communication
We strive to have clear communication with little back and forth to ensure that your project is done accurately and effectively.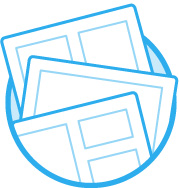 Safety Minded
We concern ourselves greatly with saftey. We strive for a zero incident workplace and take stringent action against unsafe practices.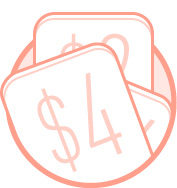 Competitive Rates
Aalbu Brothers offers extremely competitive rates in the mobile welding space. We aren't the cheapest, but our work speaks for itself.
Mailbox Structure
We fabricated, installed and detailed a 100+ apartment complex's mailbox structure capable of holding 2 Amazon lockers as well.
Building Entryway
We had drawings made up using our steel detailer and fabricated in our shop the basic elements of a large entryway made with 10″ x 6″ tube. After the shop work was completed, we brought the structure to the job site and completed it on site.
South Seattle College Sign Installation
We assisted Forma Construction in fabricating and installing the posts for the college's monumental sign.
The Everett Fire Department called on us to weld their ladder truck that broke a suspension bracket mounted to the front rear axle's pumpkin. We communicated with the maintenance department and did an initial inspection. We created a thorough procedure including dye penetration testing, preheating, welding and post heating. The repair took several hours and the truck was back on the road the same day. 
Connect with us
Feel free to contact us with any questions or comments on how we can better serve you. We give free quotes and no job is too big or small.