Dream it. Have us build it.
At Aalbu Brothers, we strive to bring your thoughts to reality in a bespoke and cost effective manner. Everything we build is one of a kind custom work of art.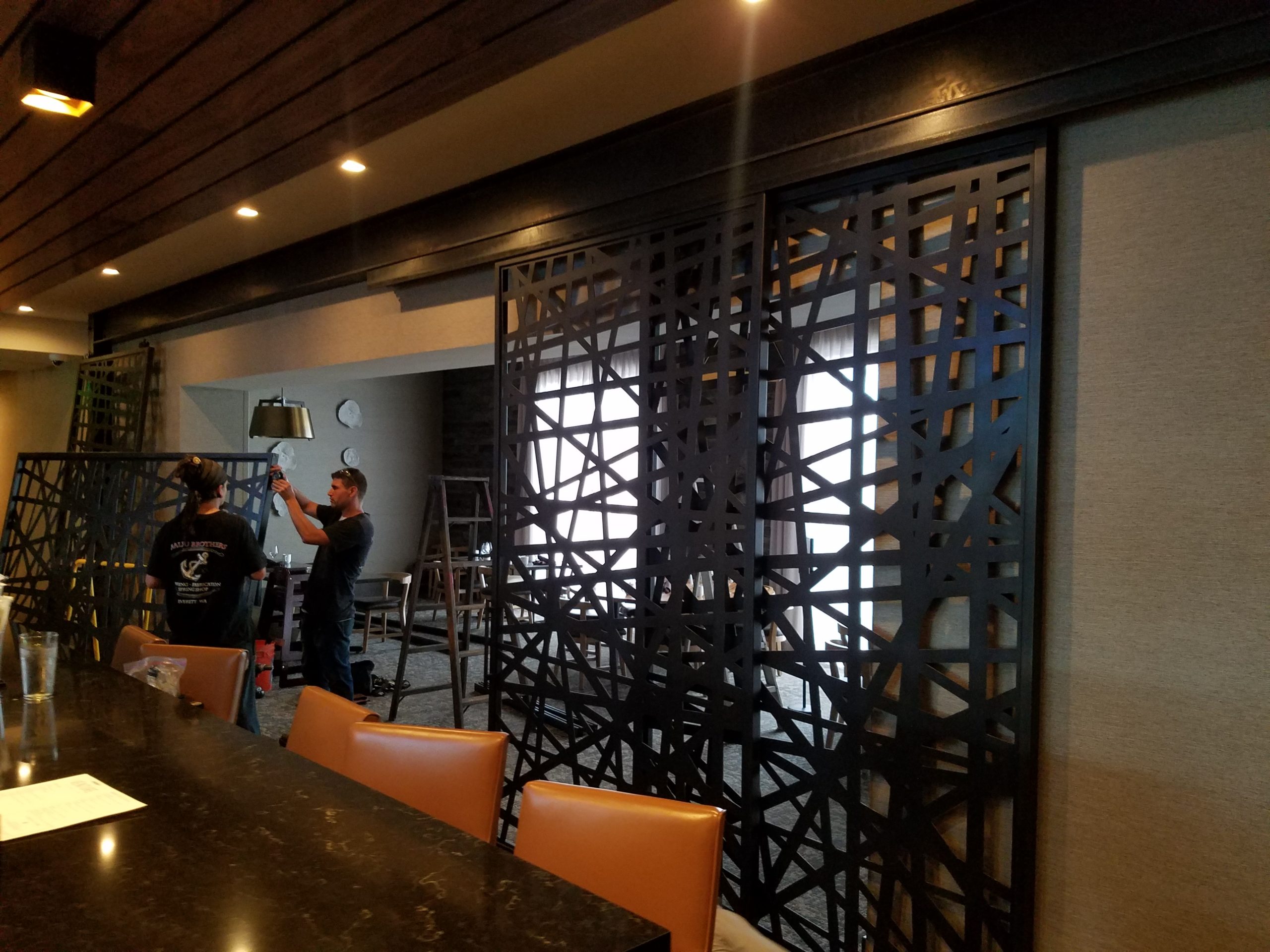 Blending wood and metal, dreams and reality.
You can buy a off the shelf piece of furniture or decor but it won't speak to you the way something you exactly desire being manifested can. We do that regularly.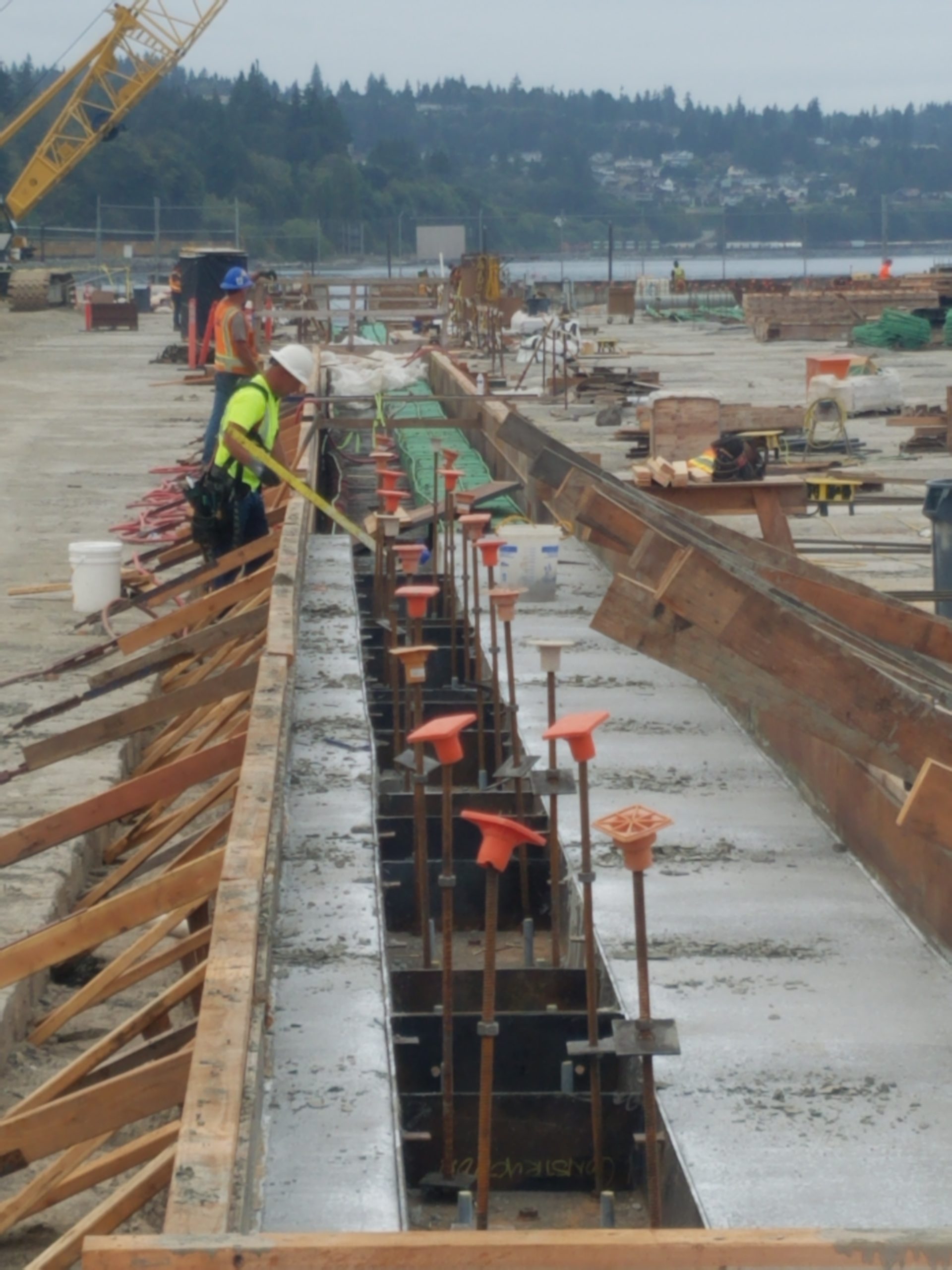 There is a reason we have so many repeat customers.
We pride ourselves in our repeat customers and their word of mouth. It means a lot to our crew that your piece brings you joy or peace of mind.



Our Works
We don't just build one thing. We are not just limited to metal. We are a full design, manage, build general contractor and fabricator of all your bespoke needs.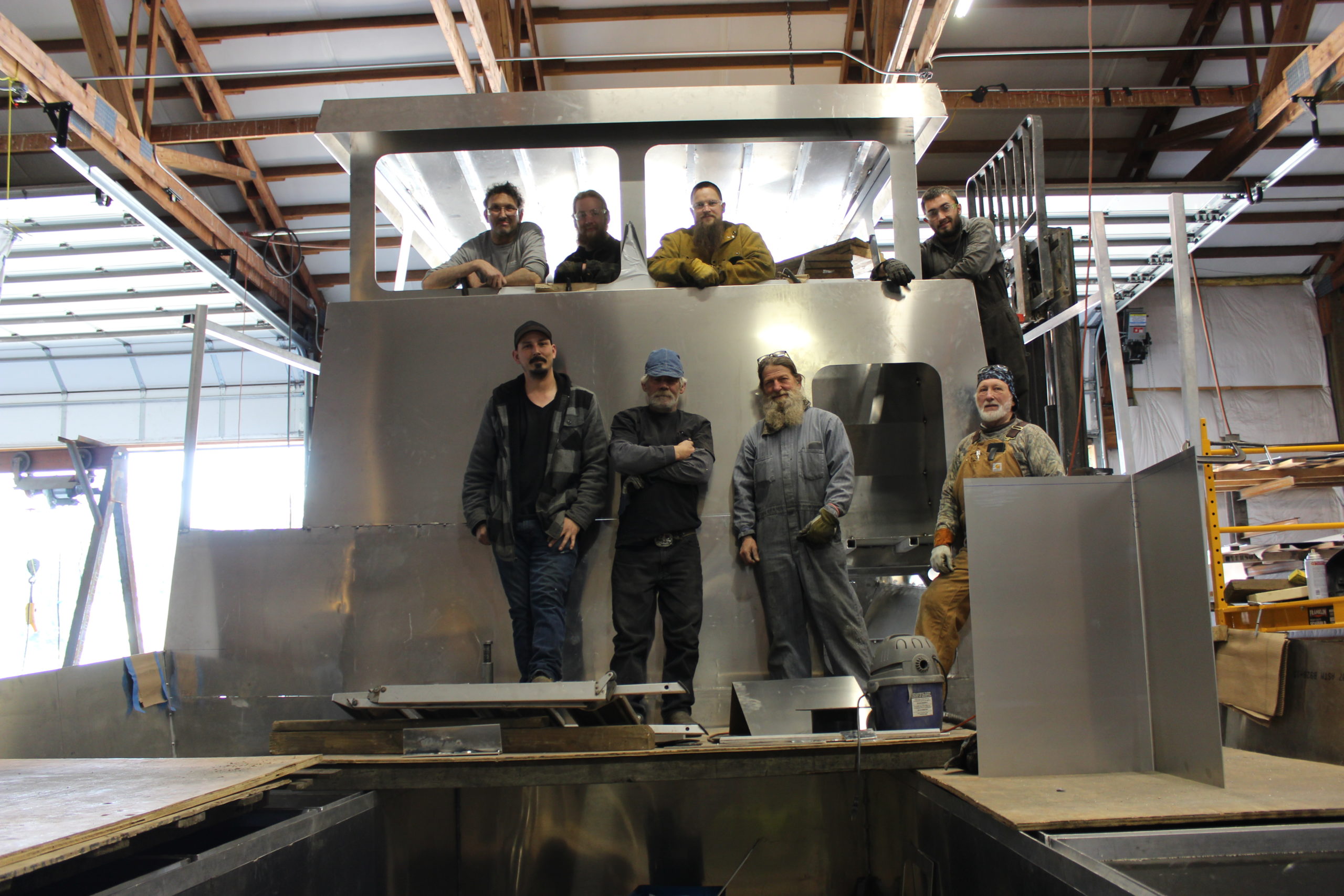 Leading Fabrication Firm.
We often do what other fabrication shops won't do, can't do or don't have to time to, that's why they recommend us too.
Nothing but 5 star ratings on Google since new ownership 5 years ago.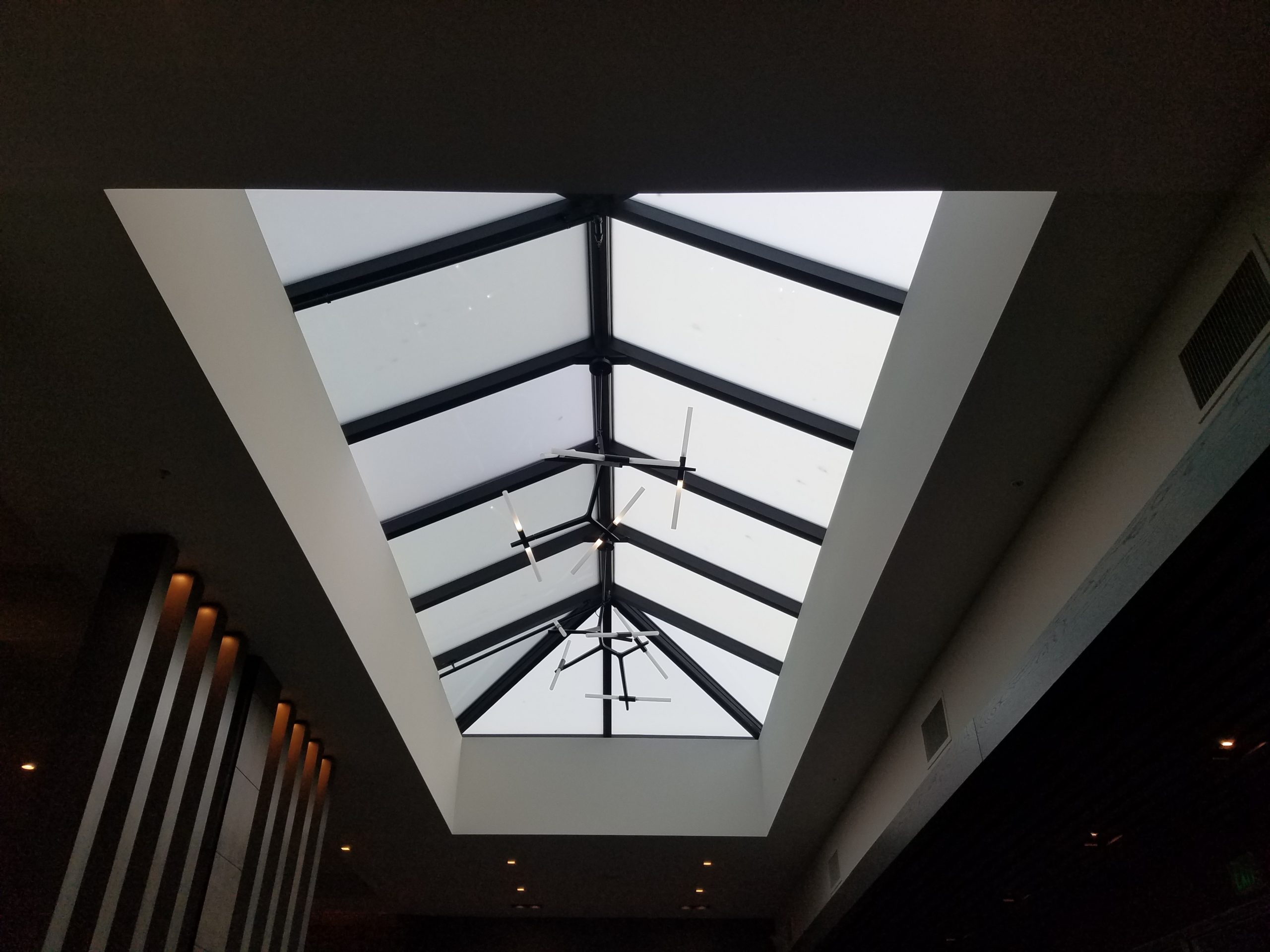 Custom hitch on 5 ton truck. $650
I was in a bind: just a few days before moving across the country, I learned my Mercedes box truck was overweight and I hadn't finished loading it! These guys came to my rescue by adding springs to the suspension. They also made time to work on my trailer: fixing the lights and lifting one of the fenders so the wheels would not rub. Thanks to the crew at Aalbu Brothers, we were safely in Tennessee about ten days later!+
Everyone in this shop is friendly, courteous and professional. Aalbu Brothers Is big enough to get the job done yet small enough to care about their customers. If I hadn't moved to Tennessee, I would definitely go back to Aalbu Brothers.
Rapid Prototyping
 Whether you need a part or 10, we can produce them quickly out of steel, aluminum, stainless, 3D printing or wood. We often make custom parts for Fortune 500 companies, startups and the weekend warrior. Keeping our work varied and challenging is an important part of our happiness at Aalbu Brothers.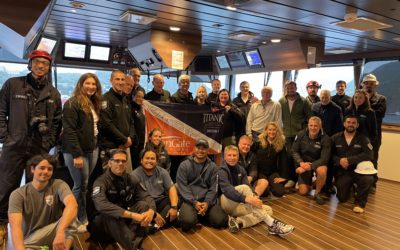 In July 2021, Francis joined OceanGate Inc in their expedition to the Titanic wreck site, where eventually they made several successful dives on the wreck. It was a humbling experience and recaptivated my imagination. I wish OceanGate a very successful...
Call Us Today
Let us assist you in creating or building your next piece of art or tooling.