Boats by aalbu
Since 1906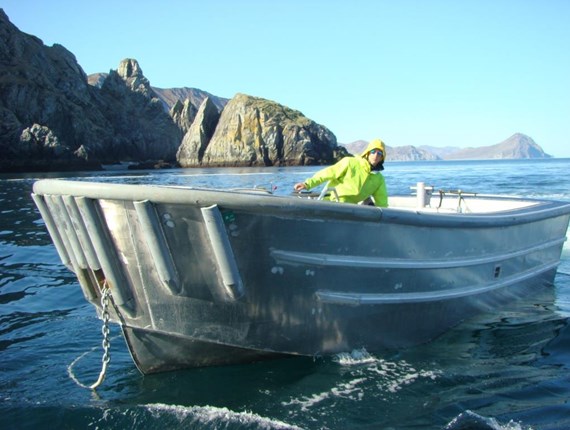 On Time & In Budget Builds
First and foremost, we value our relationship with our clients. From our initial conversations and throughout the life of the vessel, you will find us knowledgeable, patient and dedicated to delivering the finest of boats. We've worked extensively as both professional mariners and boat builders, and we bring years of experience to each project.
As a complete custom builder, every hull is built to each customer's individual needs. From small pleasure boats to the largest commercial boats and everything in between.
On Time
In today's economic environment construction efficiency is the key to being on budget and on time.
Within Your Budget
Modular construction saves you both, dollars spent and time of build, by utilizing simultaneous construction tactics.
Getting you seamlessly from design to on the water
Every aspect of each boat is tailored to your exact specifications and is delivered world wide or picked up at our facility in Arlington, Washington.
Teamwork makes the Dream work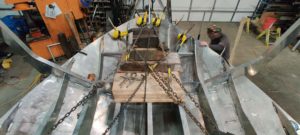 Unsinkable performance is what you experience when working with the Aalbu Brothers crew.
Aluminum & Steel fabrication and welding
Plate fitting and welding, all processes
Pipe fitting and pipe welding, all processes
Sandblasting, painting and coatings
Consulting and Project Management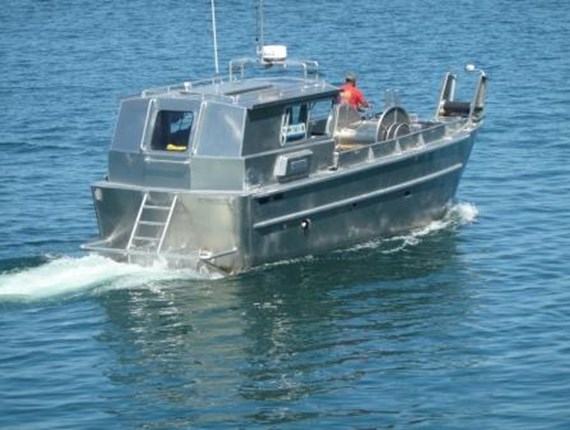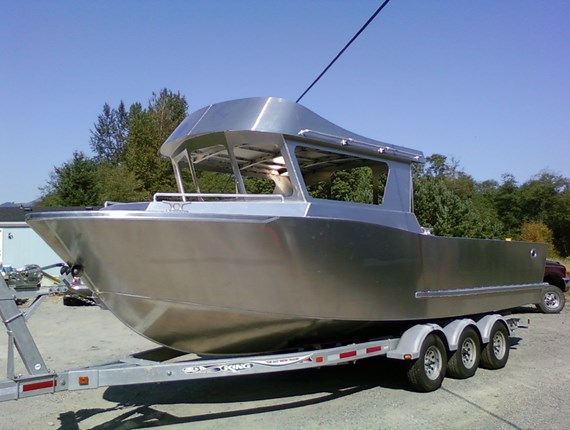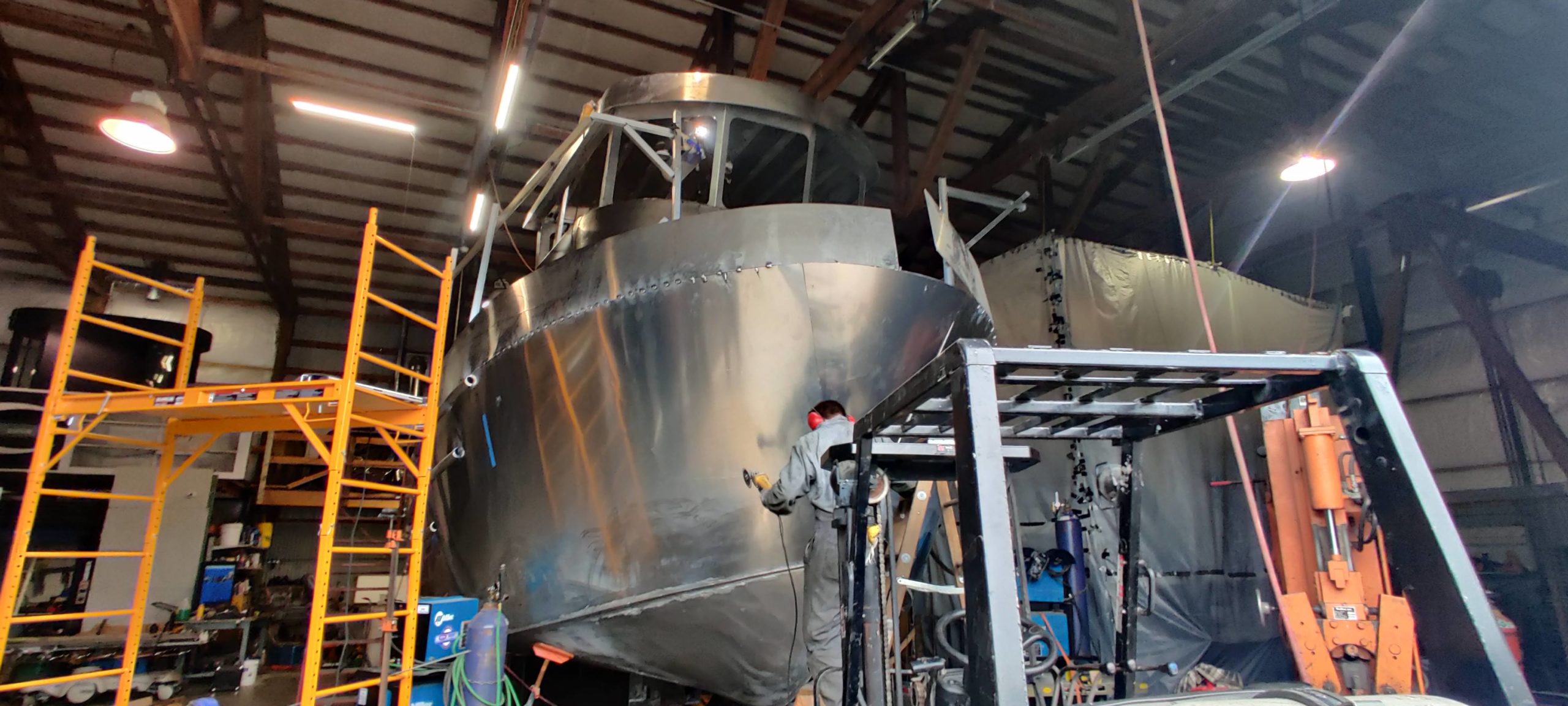 Custom designed, Meticulously hand crafted
Each boat by Aalbu Brothers is one-of-a-kind, designed and built to meet the needs of each customer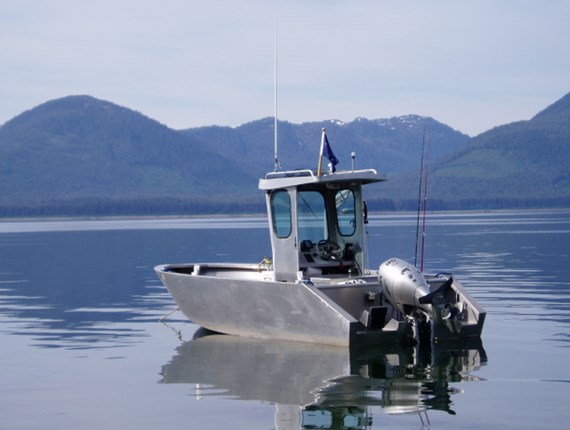 Mono-Hull Boats
Aluminum single hull (mono-hull) boat designs (plans) that serve a variety of purposes.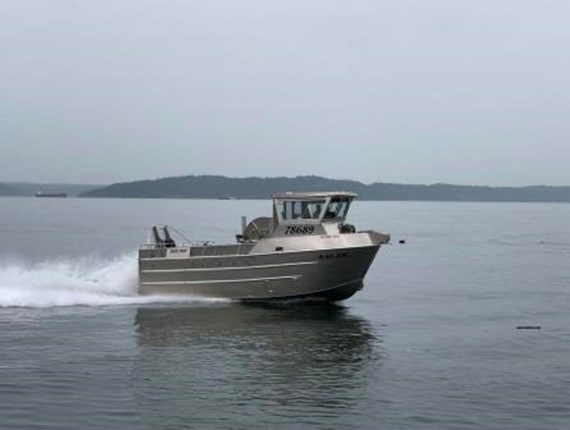 Special Purpose & Work Boats
 Aluminum boats designed for specific and working boat purposes.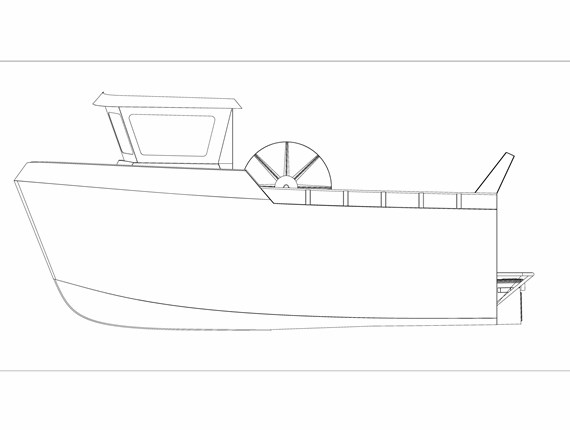 Top House & Custom Designs
Top houses and Customization options 
19 FT Seine Skiff
Weight:
3,605 lbs / 1,635 kg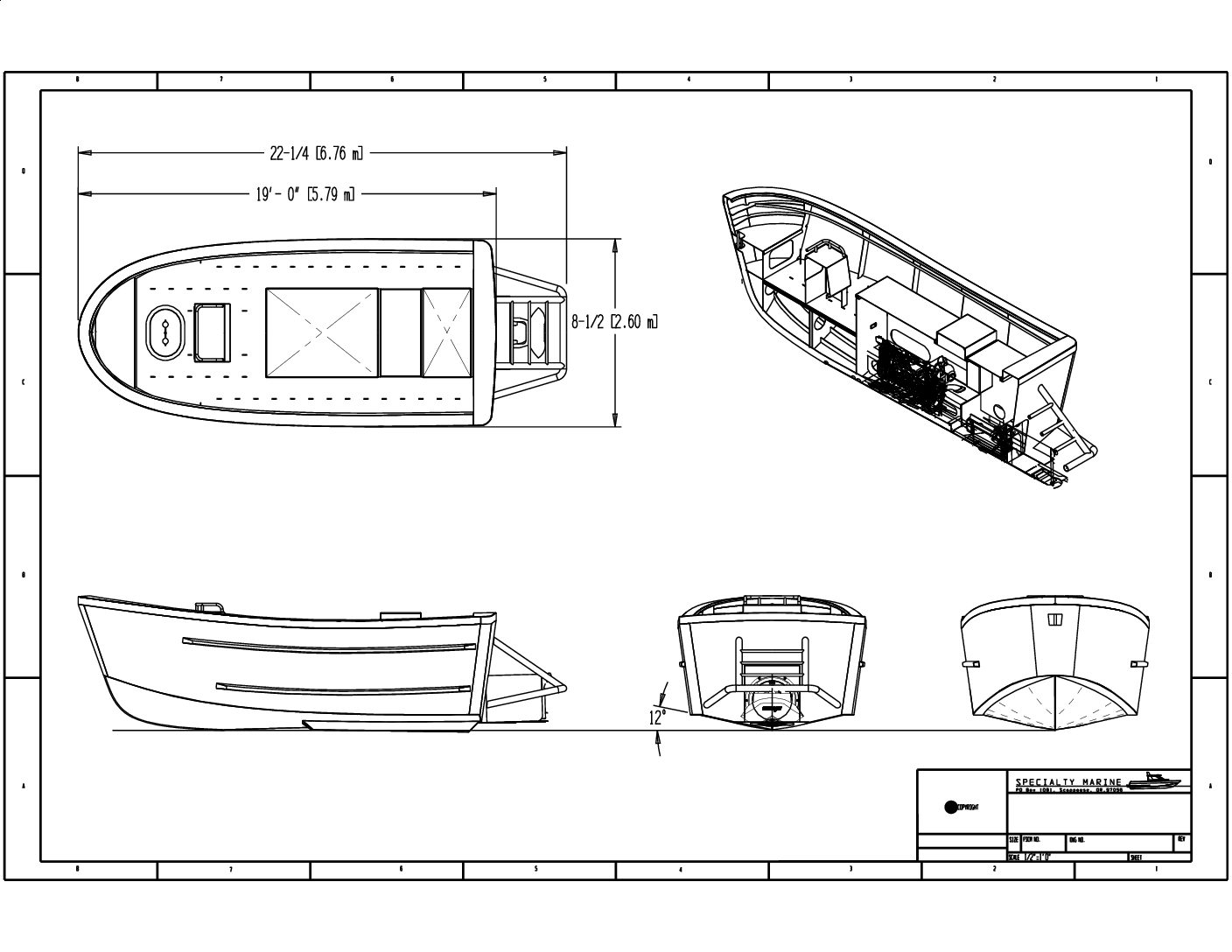 21 FT Orca
Weight:
2,006 lbs / 910 kg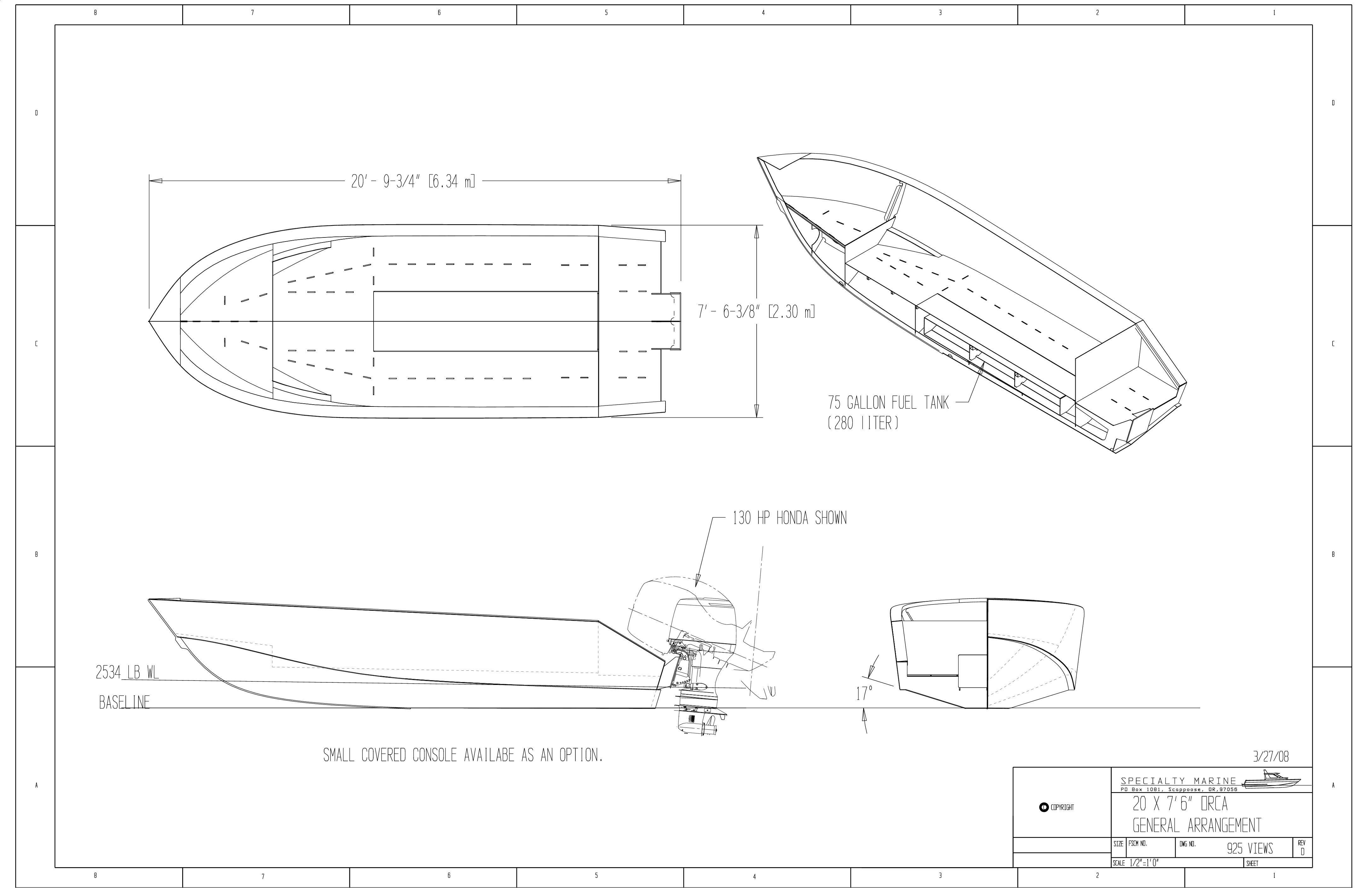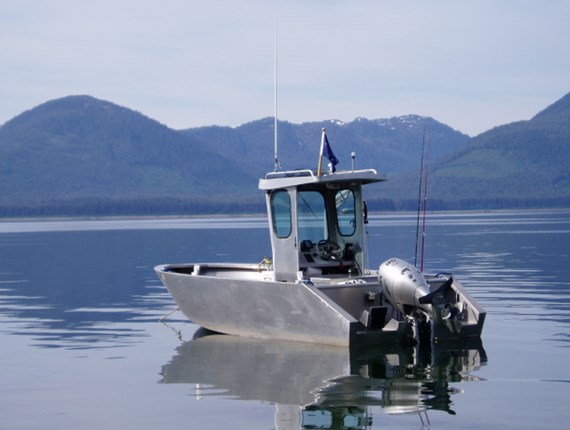 21 FT Sitka Utility Workboat
Weight:
3,177 lbs / 1,441 kg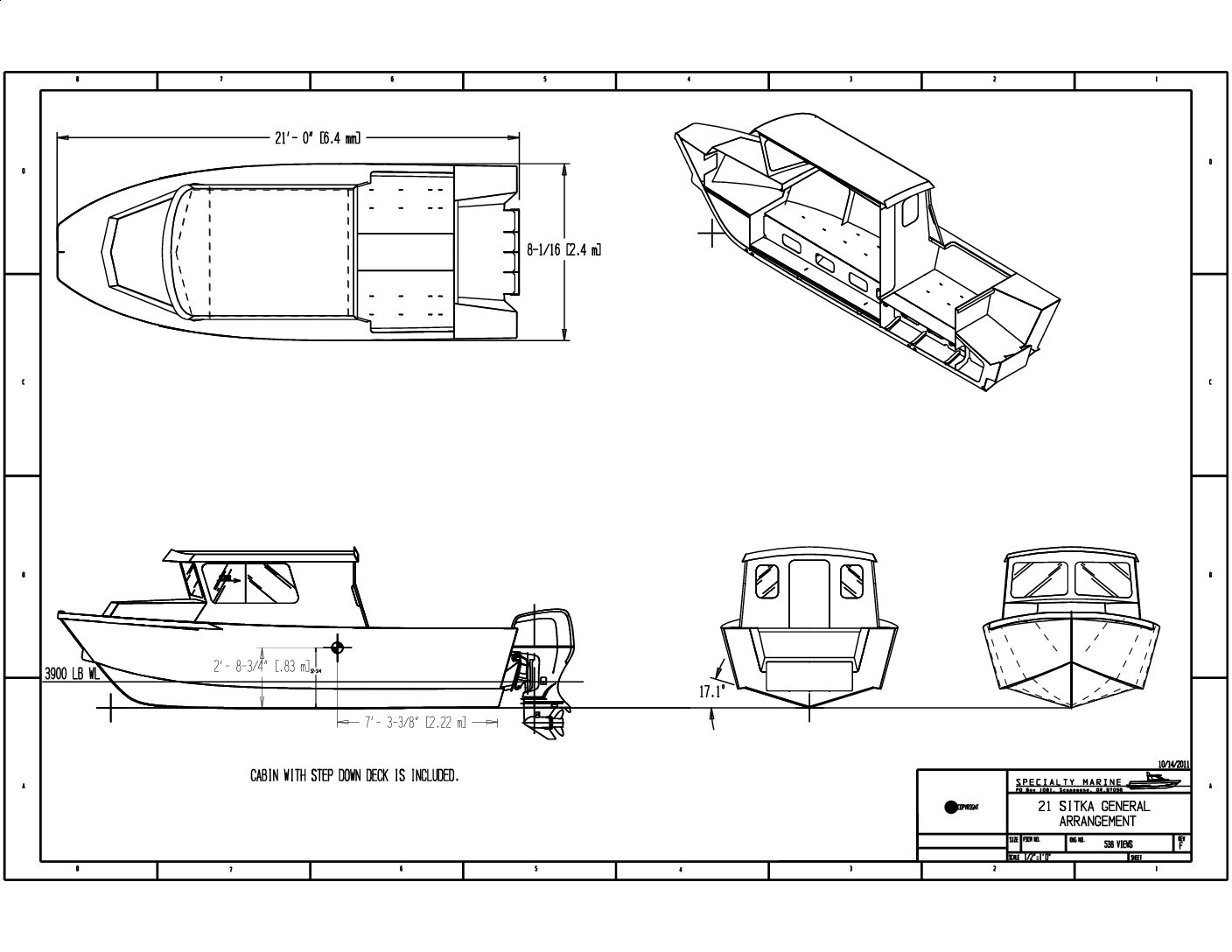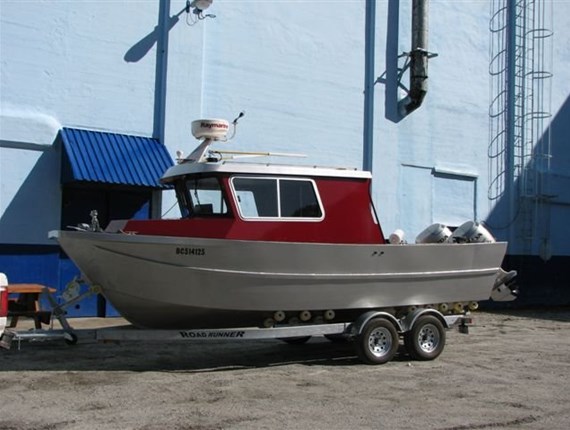 21 FT Sportster
Weight:
2,260 lbs / 1,025 kg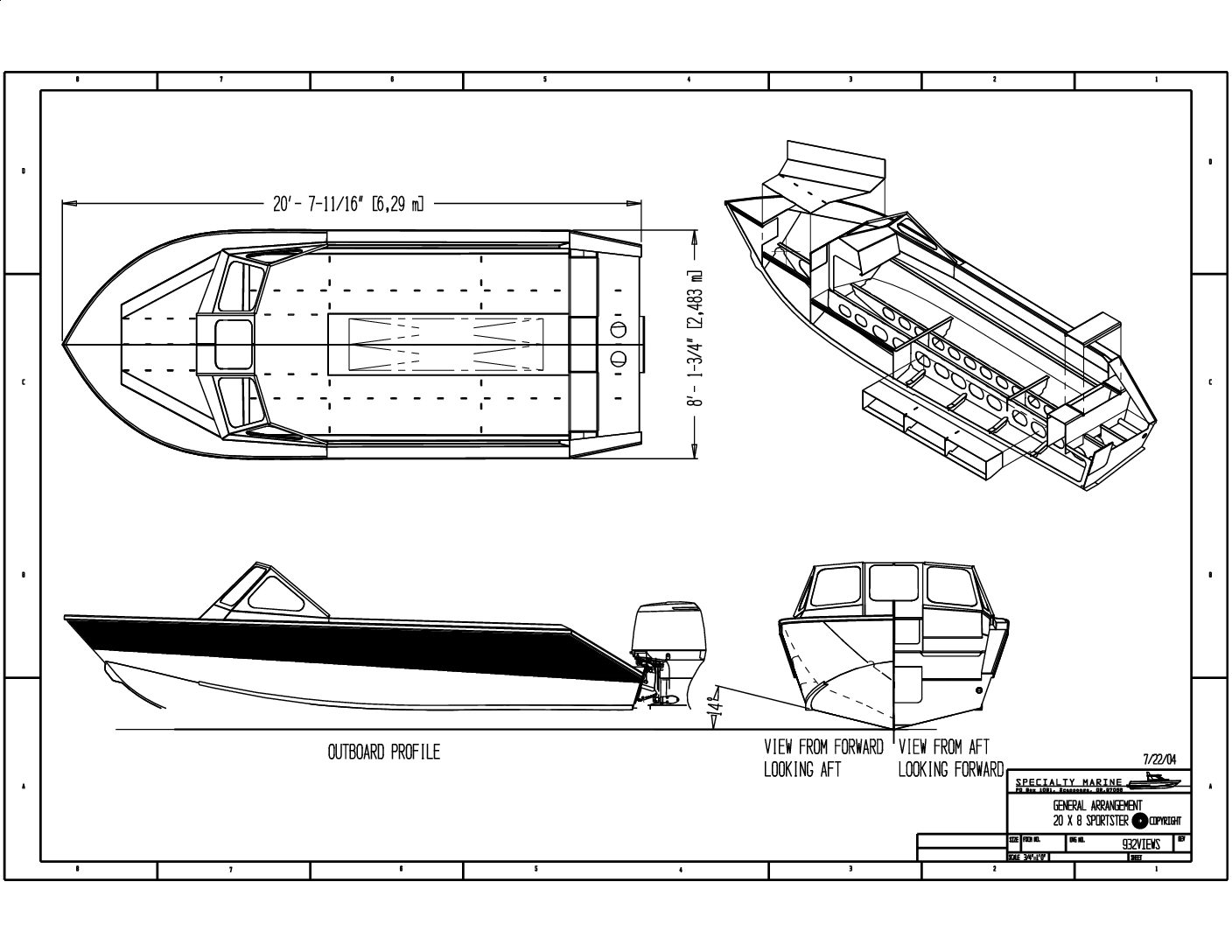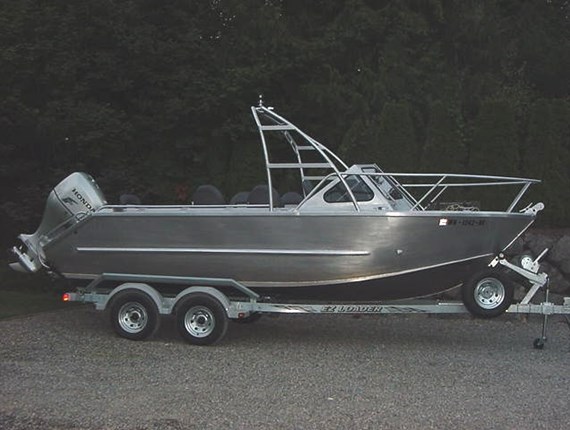 22 FT Seine Skiff – Workboat
Weight:
4,598 lbs / 2,086 kg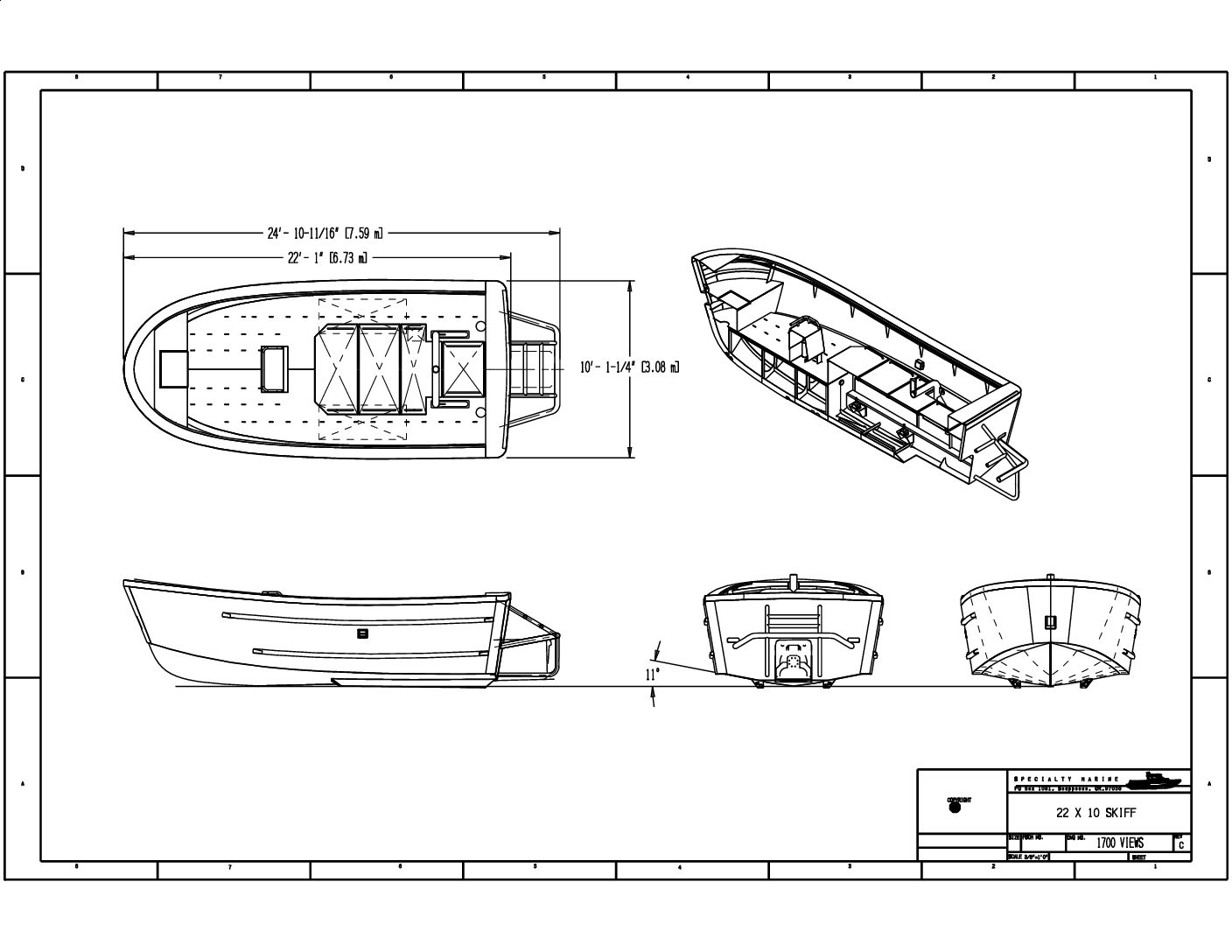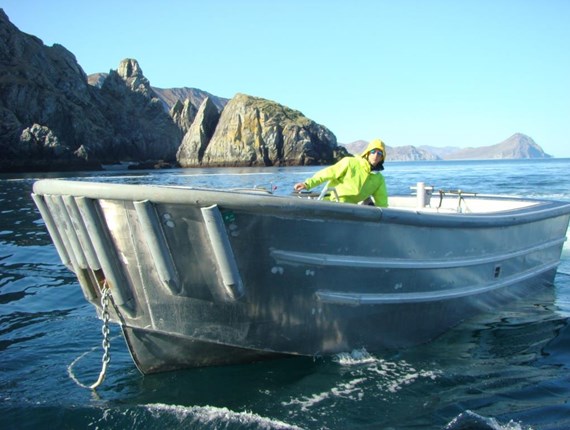 23 FT Alaskan Sportfisher
Weight:
3,600 lbs / 1,633 kg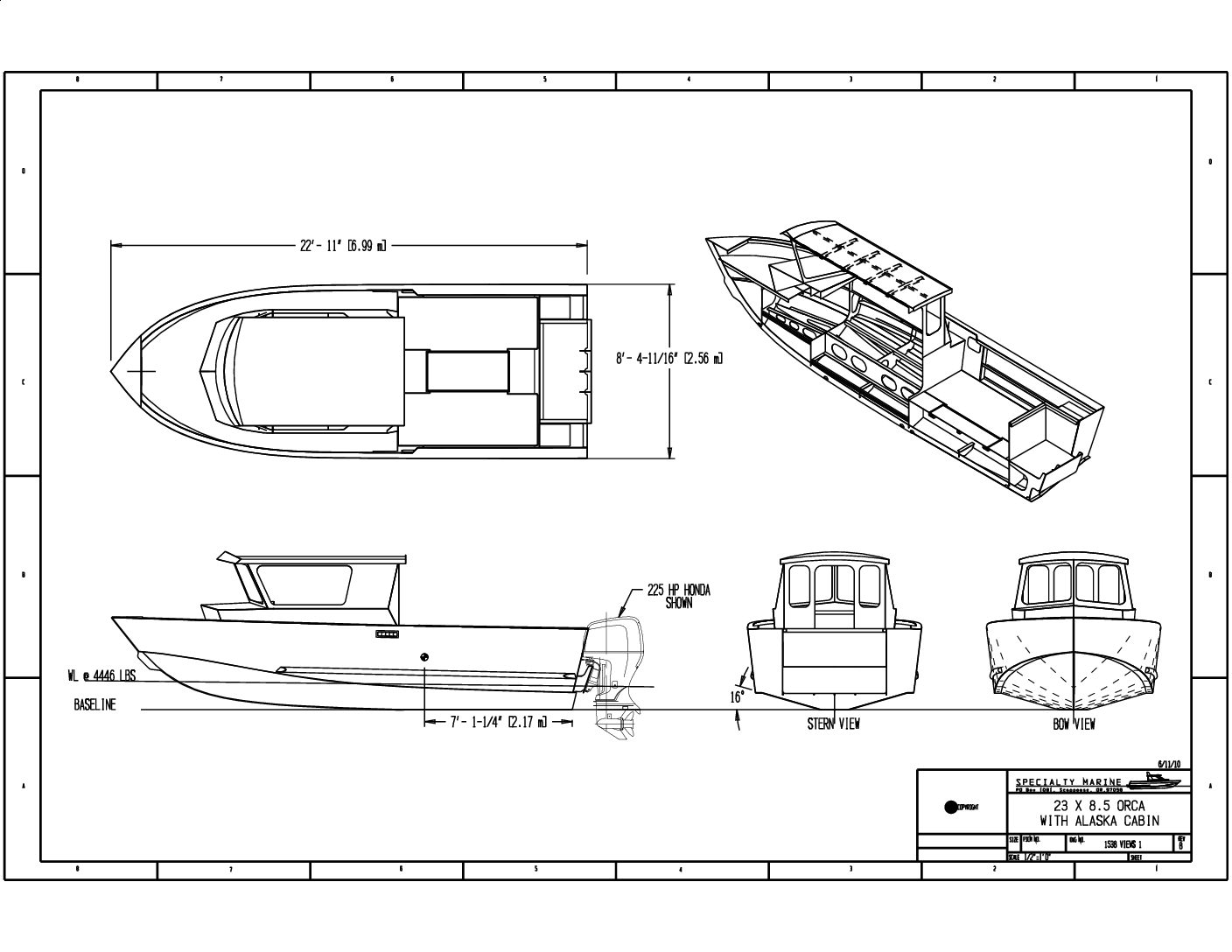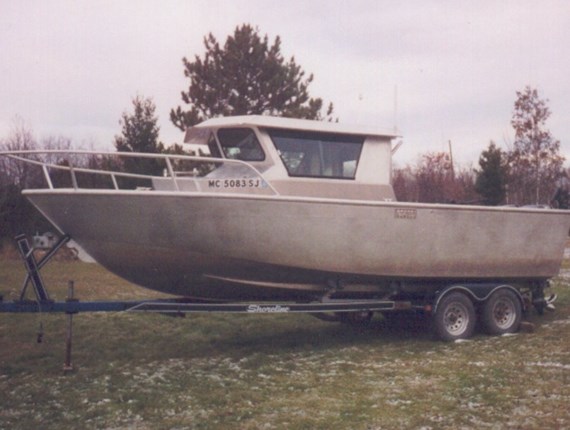 26 FT Orca Surface Piercer 
Weight:
4,420 lbs / 2,005 kg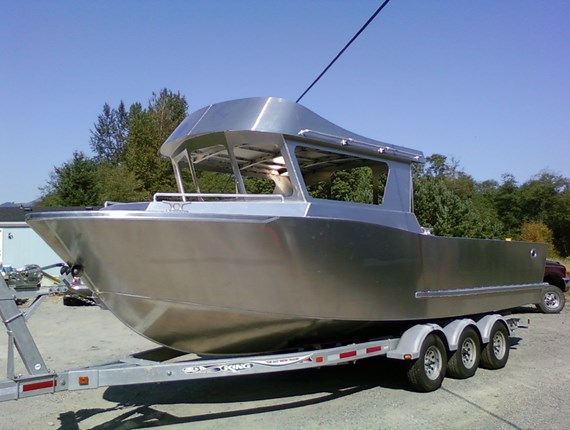 32 X 10 Copper River Gillnetter
Weight:
8,426 lbs / 3,822 kg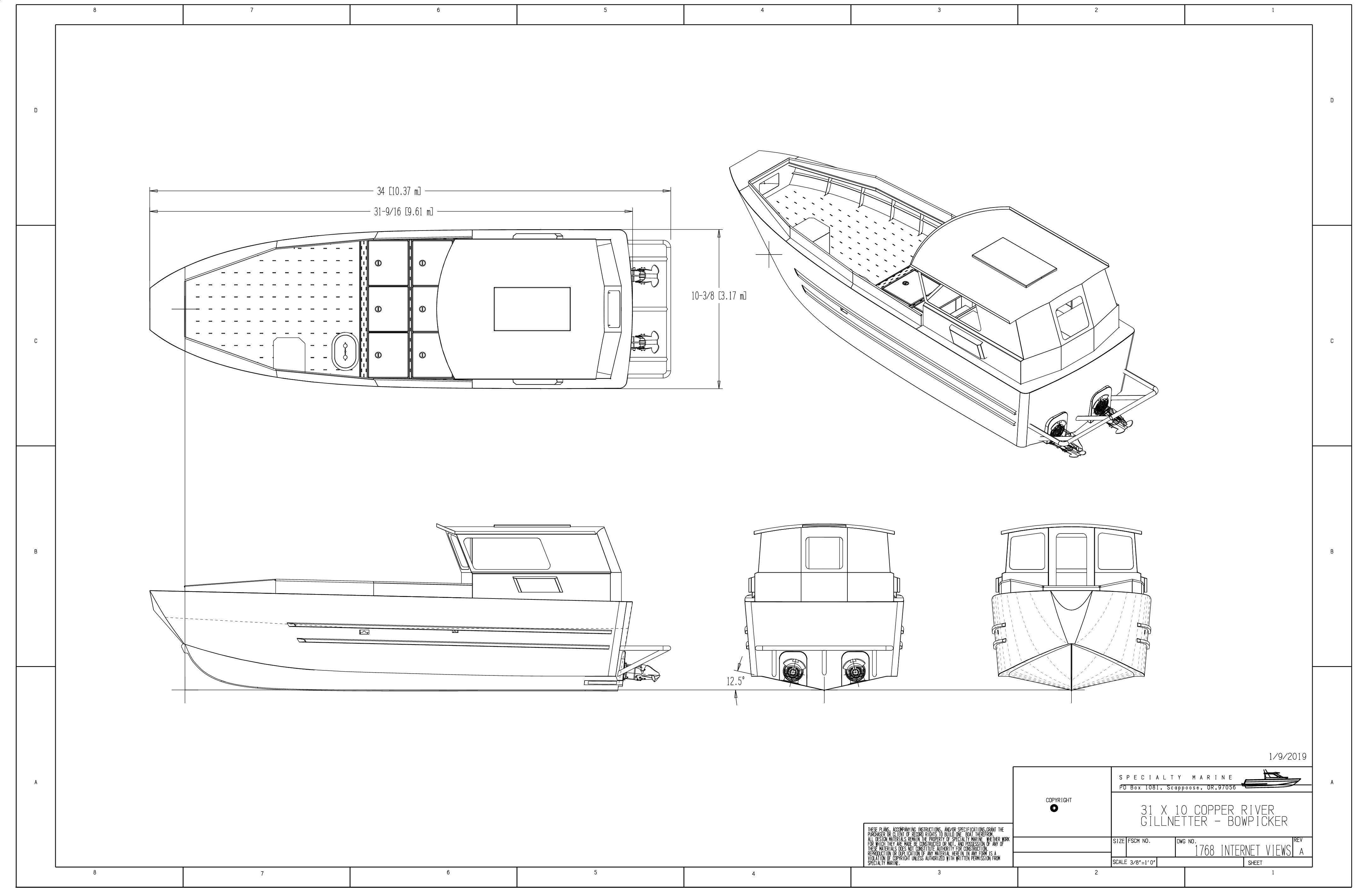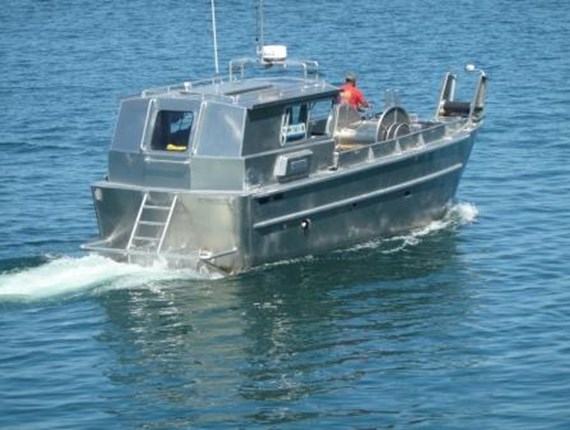 32 X 14.5 Bristol Bay Gillnetter
Weight:
15,690 LBS / 7,117 kg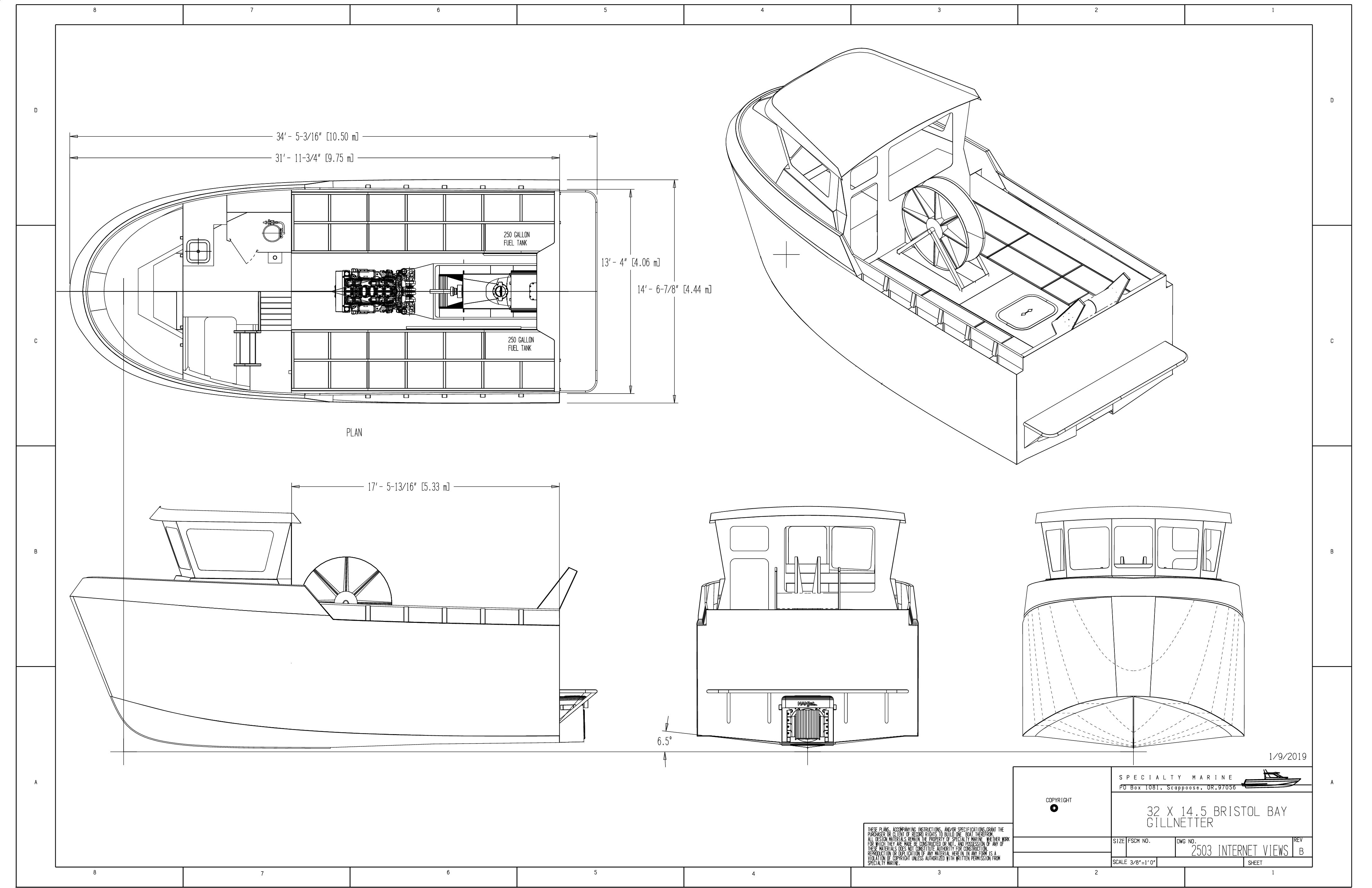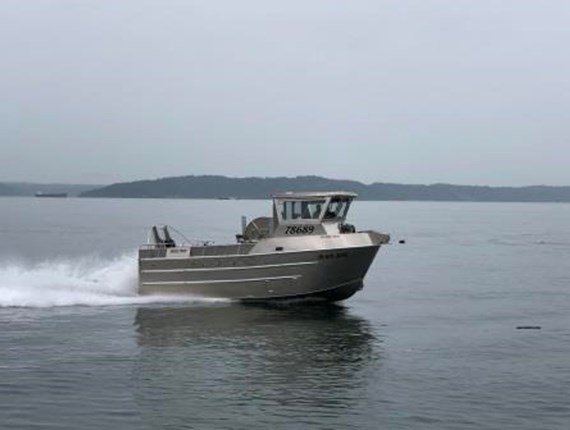 Feel free to call us to discuss your boating needs, and we will do our best to answer your questions and to determine how we can best help you meet those needs.
Satisfaction Guaranteed