Aalbu Brothers Automotive Services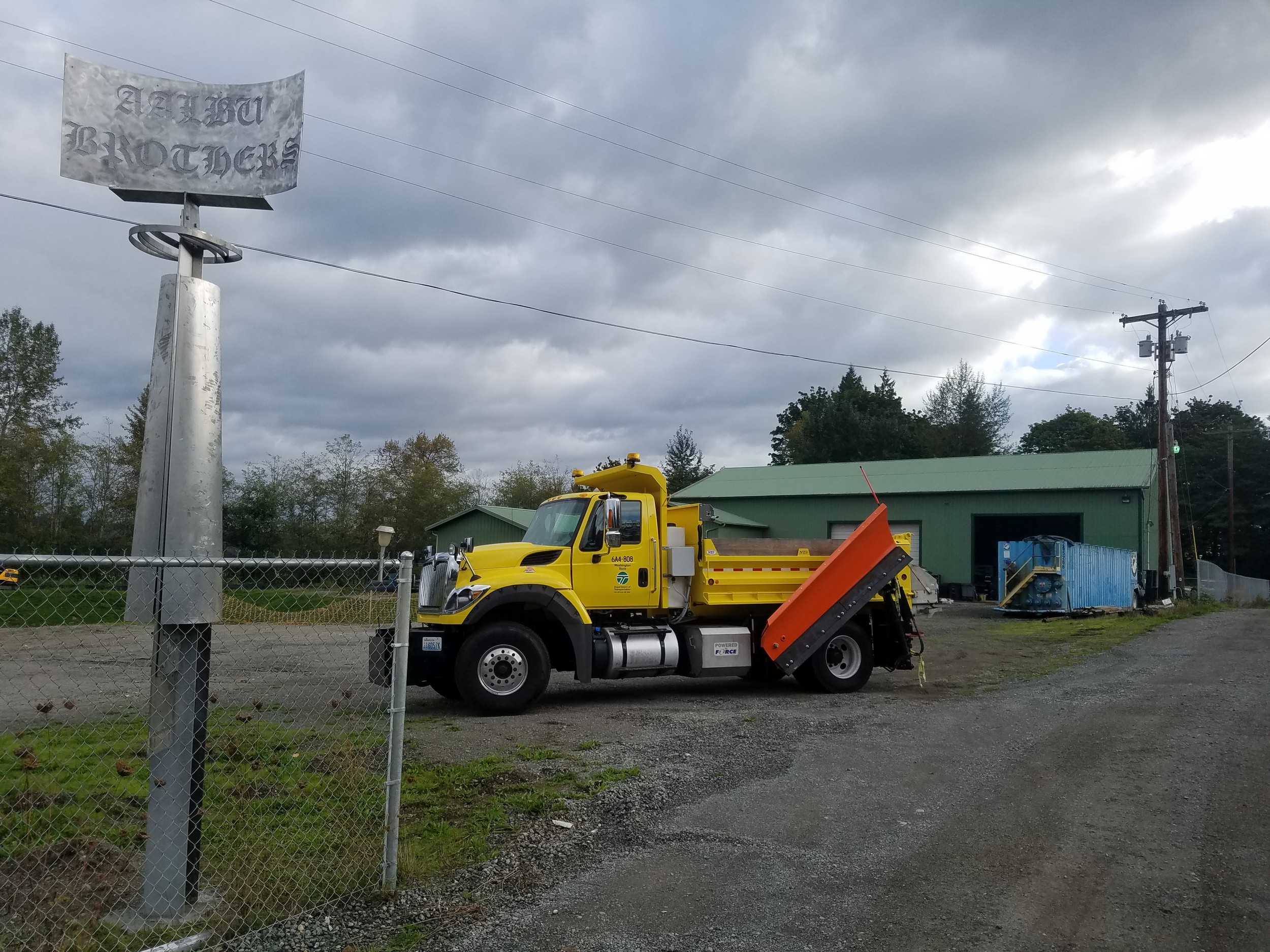 Leaf Spring Suspension
Aalbu Brothers is known up and down the West Coast as a go to destination for all your spring suspension needs. Our reputation as the experts of leaf spring installations and rearching is defined by our 111 years of business.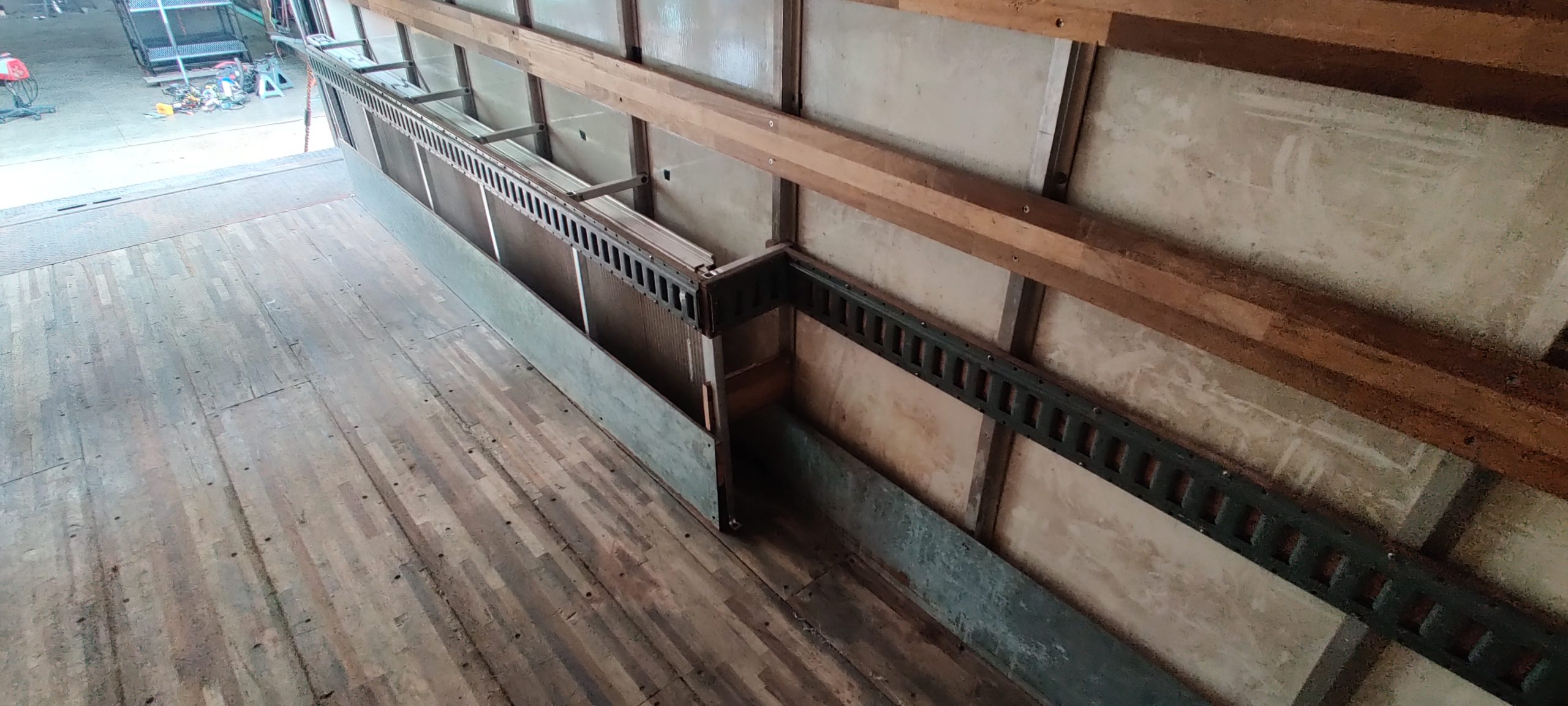 Truck Bodies
Whether our clients want premanufactured or custom truck bodies, Aalbu Brothers offers the expertise needed to ensure that they're receiving a safe and satisfactory product that fits their exact needs. No job is too big or too small. Outfit your truck body with specialized storage drawers and compartments, alternative fuel options, ancillary equipment requirements, commercial truck caps and more.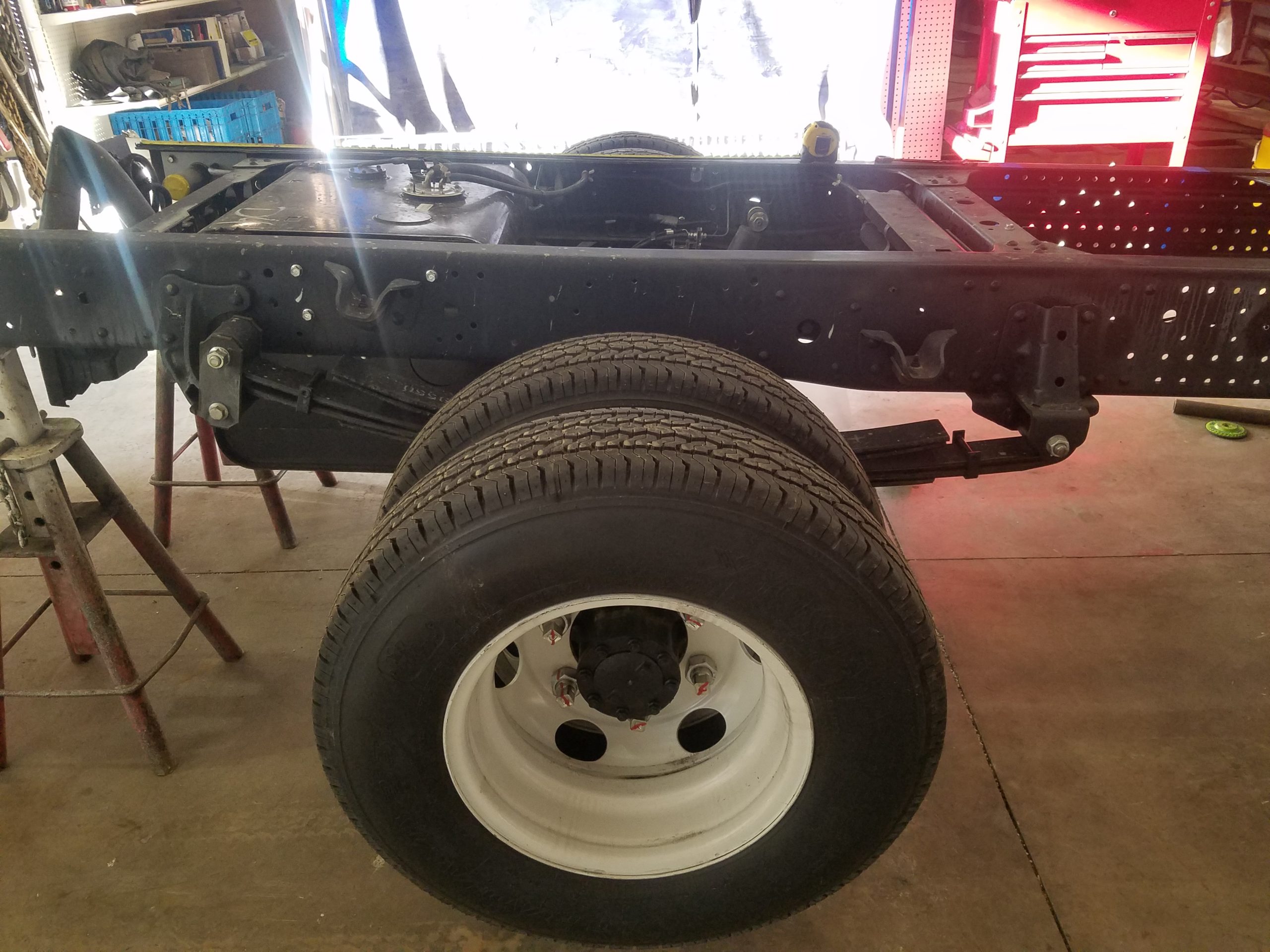 Semi Truck & Heavy Truck Suspension
Aalbu Brothers offers excellent deals on heavy truck suspension. Our leaf suspension and parabolic suspension vendors offer us the ability to give our customer's great prices for heavy truck springs. We have quick service and fast turnaround so your business can stay running.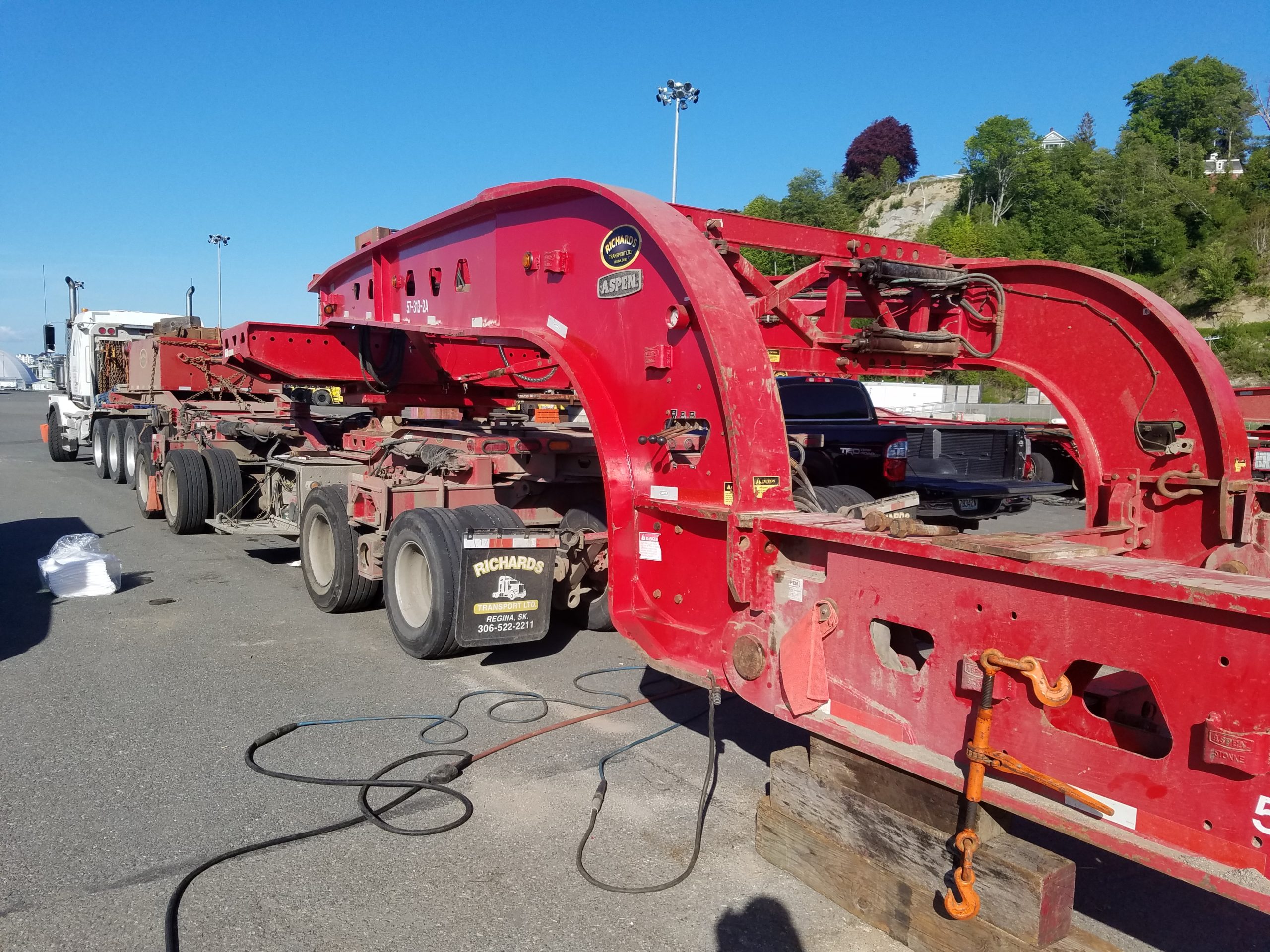 Frame Repair and Truck Work
Whether you need frame repairs on the heaviest haul trailers in the world or new decking on your flatbed trailer or your heavy haul boat transport trailer rebuilt, Aalbu Brothers can do that with professionalism and expertise.
Brake Changes
We offer competitively affordable brake changes for your vehicles.
Each car offers it's own type of challenges, however we can usually beat our competitors. Call us for a quote.
Fleet Oil Changes
Aalbu Brothers is the best local source for your fleet's oil changes and maintenance. If your business has more than 5 vehicles, we'd be glad to service your fleet's needs on a contractual basis. We can service any size vehicle including bucket trucks, vans, buses, semis and passenger vehicles. We also offer the required DOT and ANSI inspections for your fleet.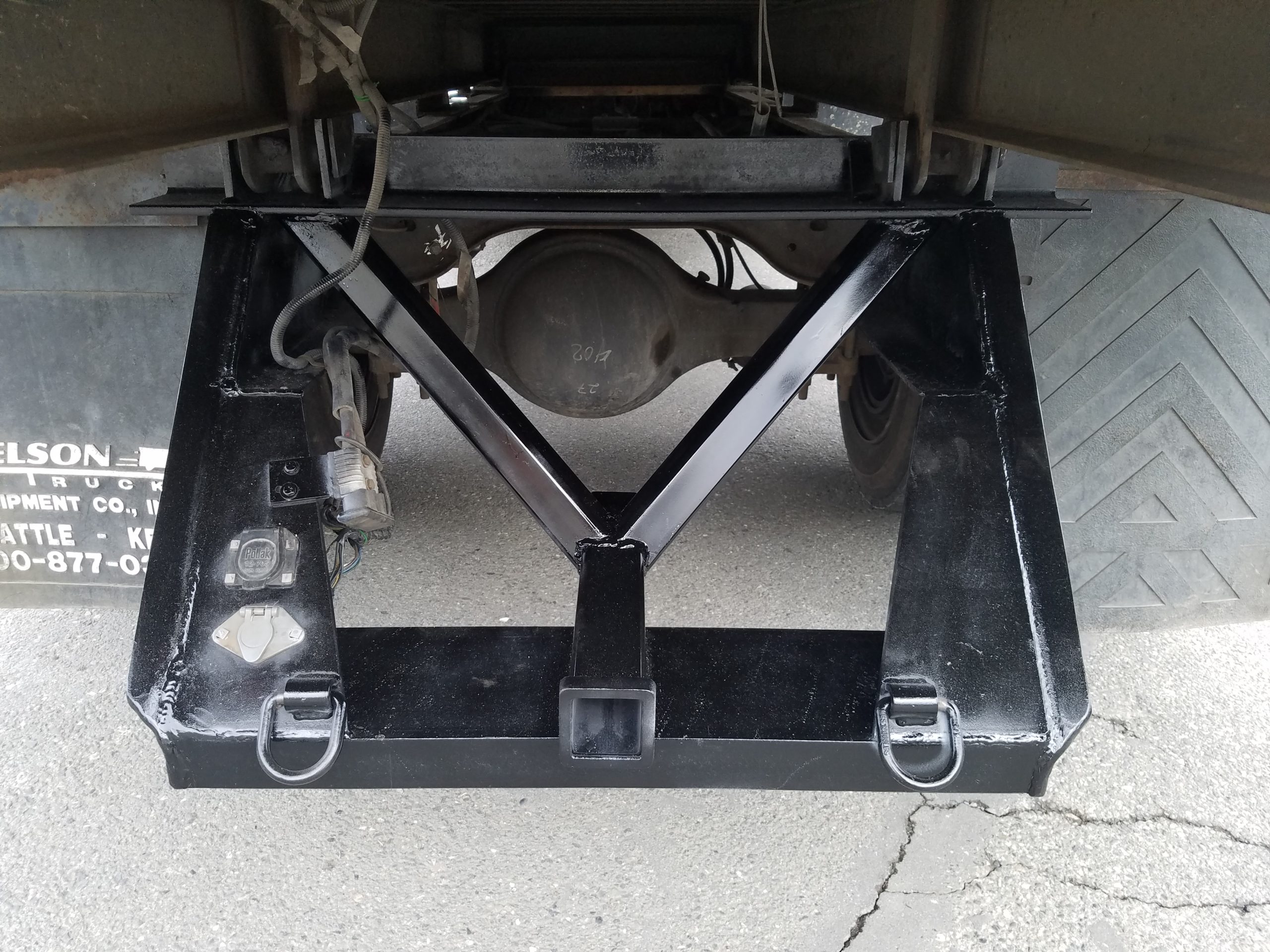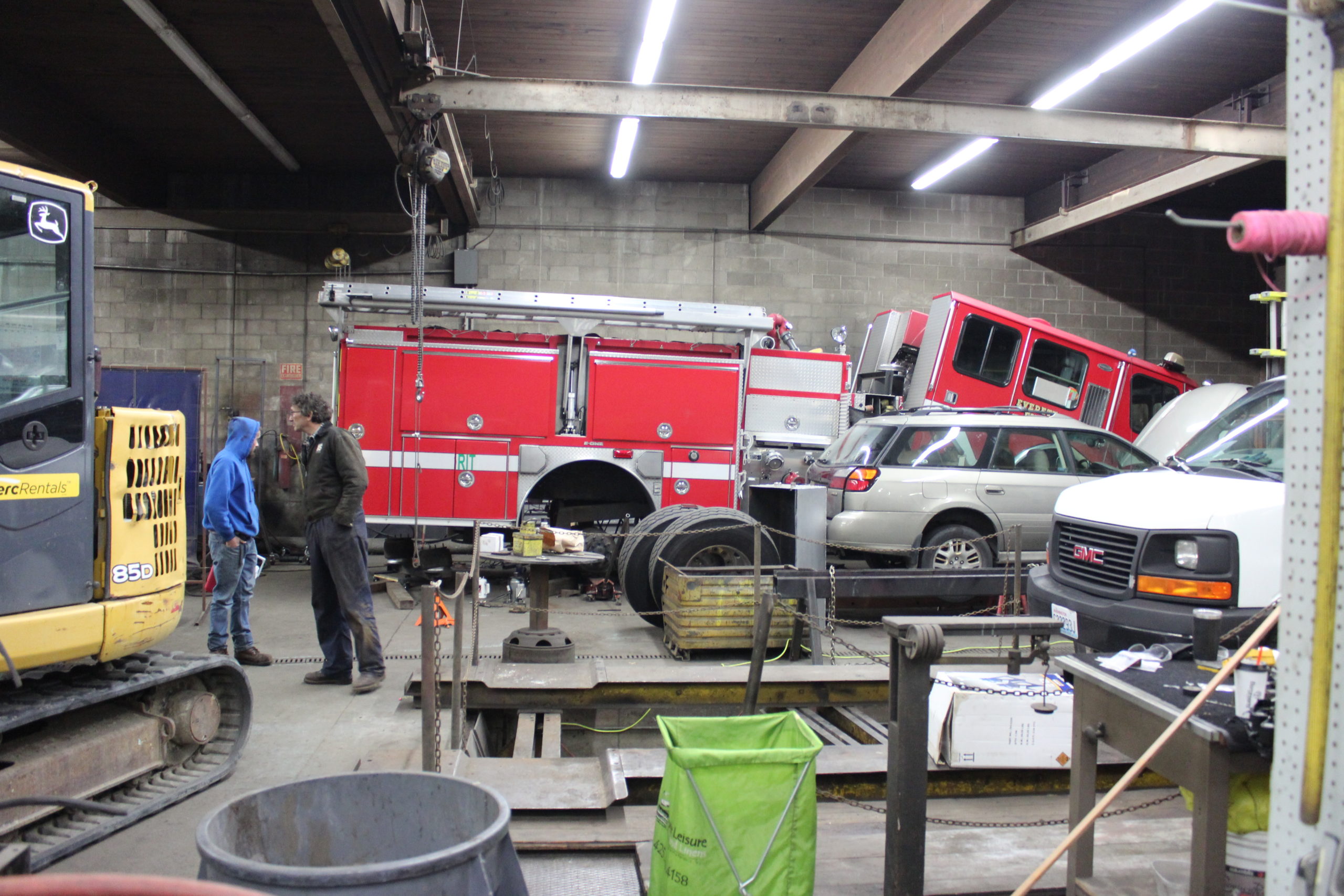 We offer suspension parts for all the major car manufacturers!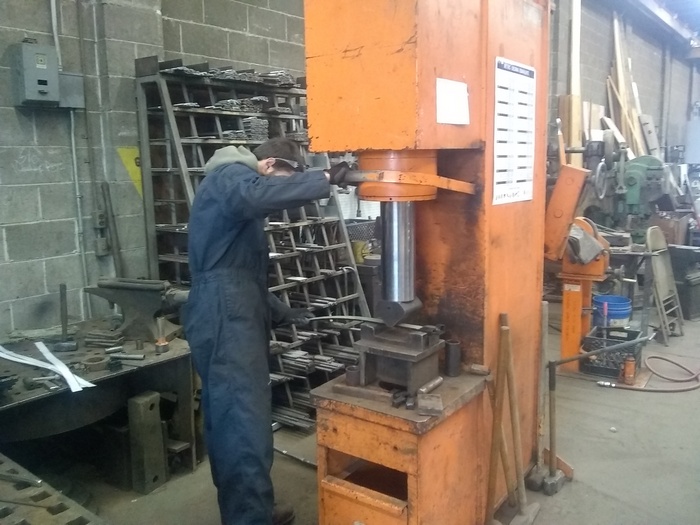 100 Ton Press
Using our 100 ton press we can press out bushings, alter springs, bend metal and make U-bolts. 
We have the capability to perform king pin and bushing replacements on any size vehicle including semi tractor-trailers. We also straighten shafts.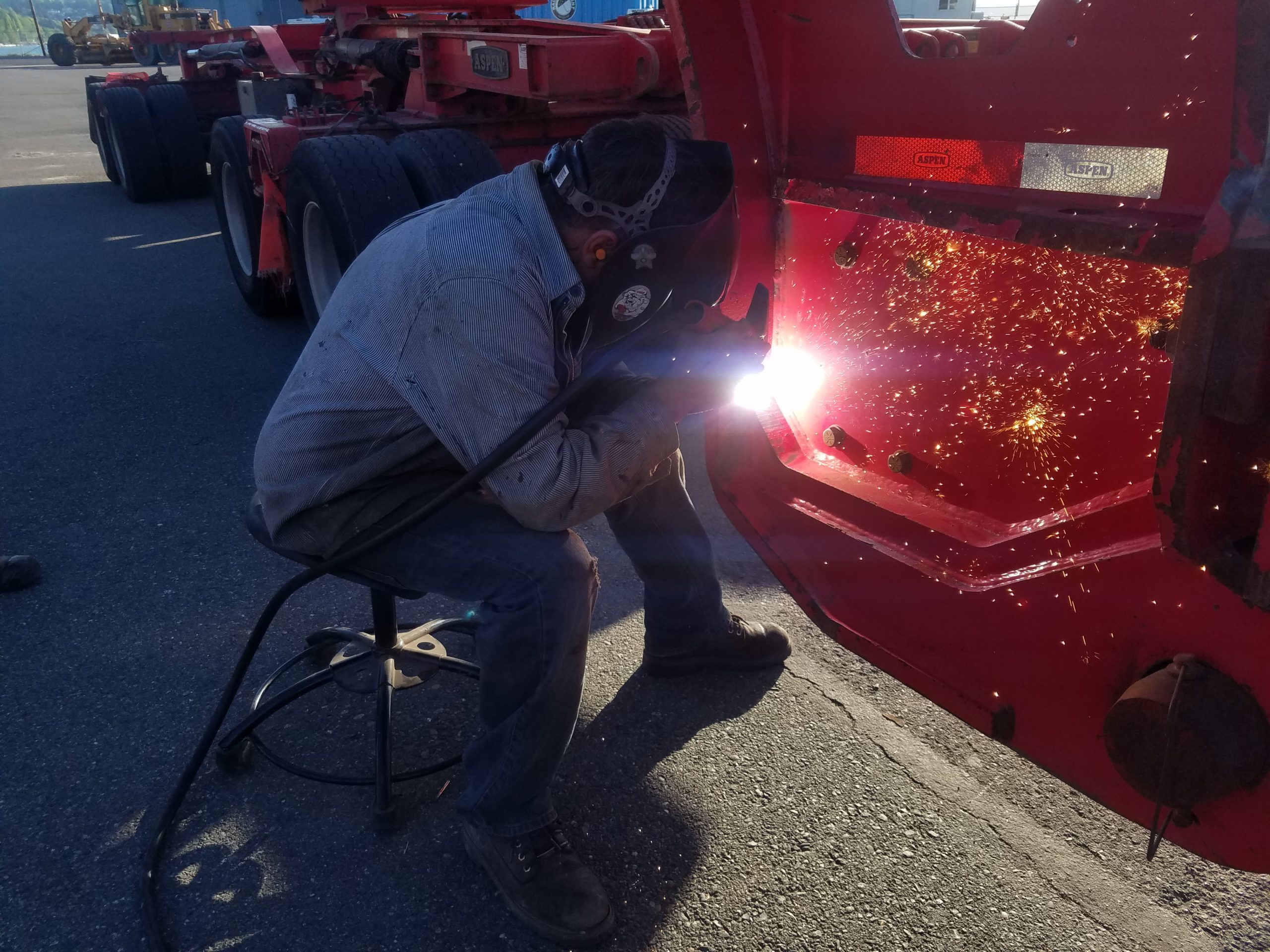 Frame Repair
We have a frame straightening rack and pull pits. We reguarly service RVs and semi tractor-trailers bringing them quickly back into service after damage. We are the Pacific Northwest's premier frame specialists. We reserve the right to not repair bent crumple zones.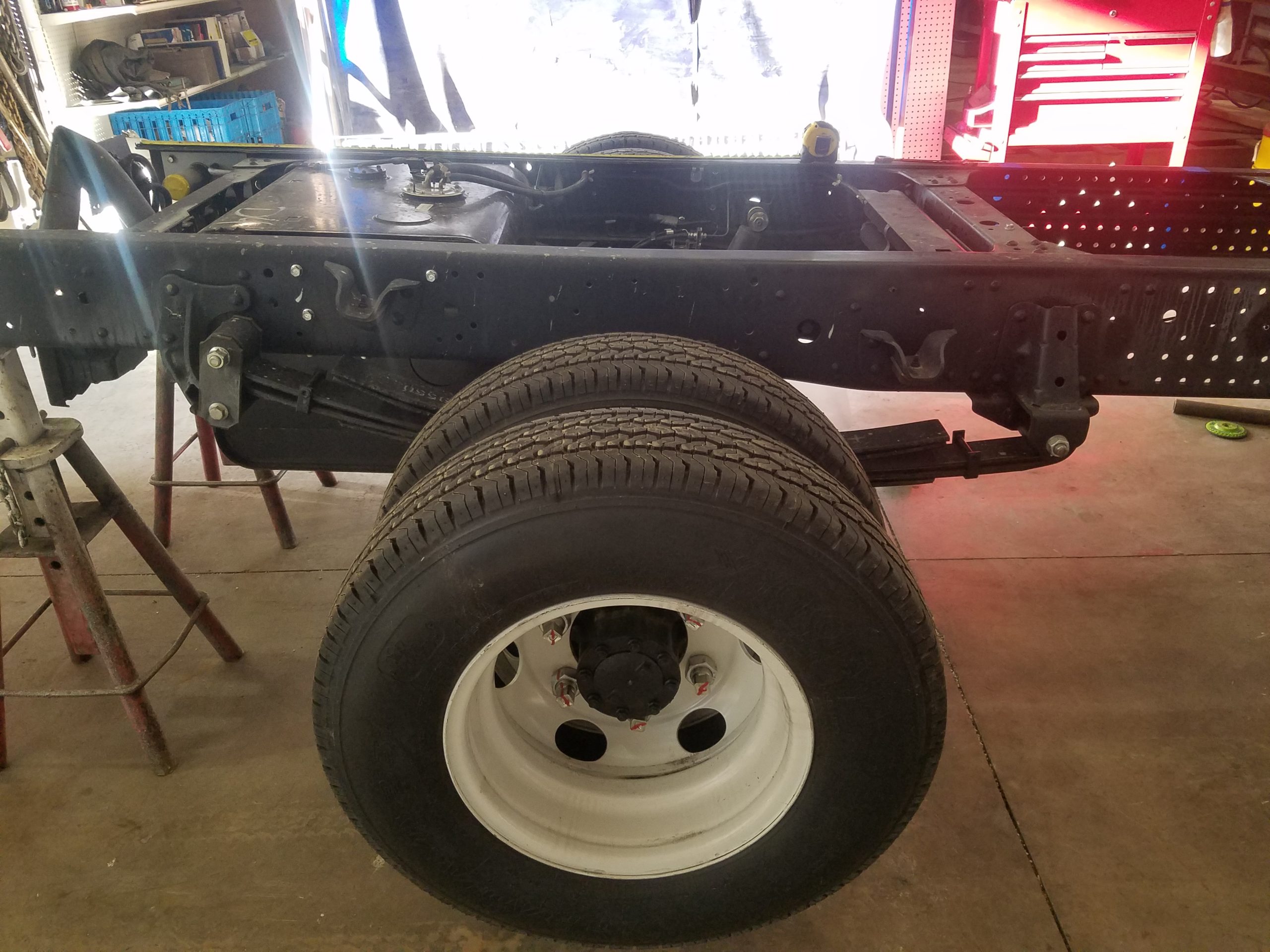 Frame Lengthening/Shortening
Need to lengthen your vehicle's frame? Want to shorten the bed? Want to shorten the frame? We can do that!
Custom U-Bolts
Aalbu Brothers stocks various size of threaded rod from 1/4″ to 1-1/4″. We replace all U-bolts when working on leaf suspension because you're not supposed to reuse them for they loose tensile strength.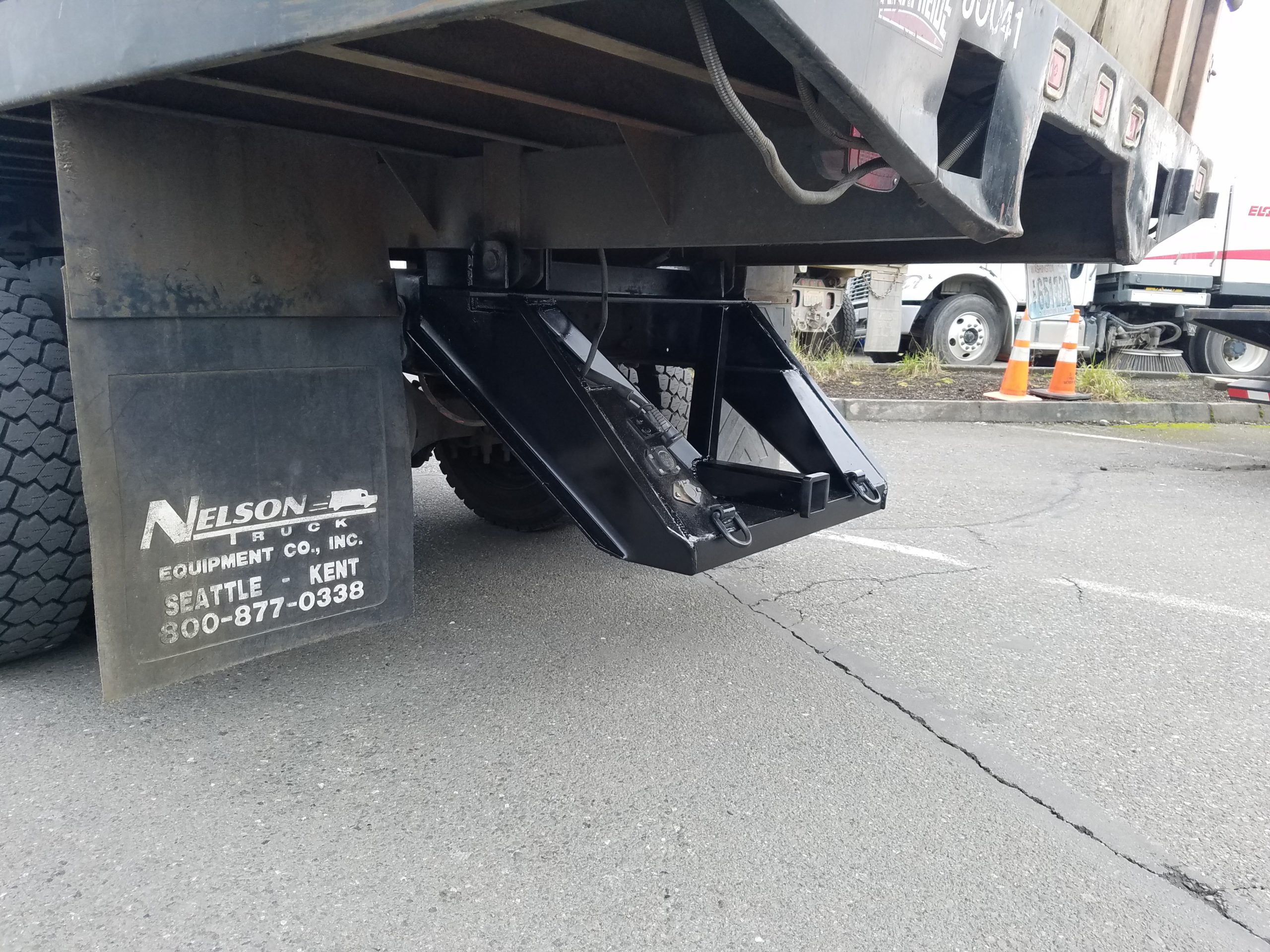 Custom Hitches and Hitch Installation
We can install factory made hitches or custom fabricate any size hitch that you may need on any vehicle including semi tractor-trailers and farm equipment.
Air Bags
Aalbu Brothers does not service or install suspension air bags. In fact, we reserve the right to refuse to work on any vehicle with them installed.
Ask us in person or by telephone why.
Re-arching Springs
We re-arch leaf springs of any size to bring back springs to their original shape after aging and being overloaded.
Add-A-Leaf
We work with various distributors to find you the appropriate spring necessary for your vehicle should you be adding a large load and we can add-a-leaf to the existing spring set to give you a robust addition to your suspension.
Related Case Studies