For all your out of this world fabrication needs.
A division of Aalbu Brothers, in business continuously since 1906.
From building boats to building space stations, Aalbu Brothers brings to the table an immense amount of practical fabrication experience. Our team of dedicated employees bring decades of pragmatic knowledge of all types of metallurgy, fitting and welding spanning all disciplines of processes. We are conveniently located in the epicenter of the space industry, Seattle, Washington. Our neighbors include, SpaceX, Blue Origin, Eviation, Boeing and many machine shops catering to the aerospace and space industries, many of whom we are partners with.
At Space Fabricators, we work diligently to bring to life companies' plans and products. With ample communication and attentive project managers, we make the best use of time and resources to provide a seamless customer experience providing world class fabrication. We only accept our best work and guarantee it.
Welding & Fabrication
We build anything you can dream. You can provide us plans for you large jig or large space based platform or we can work with our design team partners to provide plans as well and then we can execute those plans to your company's satisfaction.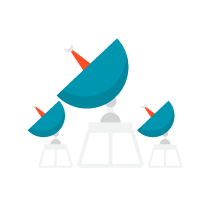 JIG Building
We are expert JIG / Platform / Tooling builders.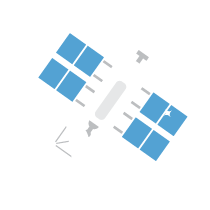 Pressure Vessel Fabrication
We regularly work with pressure vessels up 14.99 PSI.
Factory Setup
Space Fabricators employ expert welder/fabricators that cut their teeth building ships around the Pacific Northwest. With over a 100 years of combined experience in house, our expert team members can provide insightful and cost effective solutions to your problems.
Experts in design and build projects
Whether you're providing us plans done by an engineer or plans on the back of a napkin, we can build it without the hassle of inexperience. Shoud you need designs provided, we provide those usually within a 2 week period.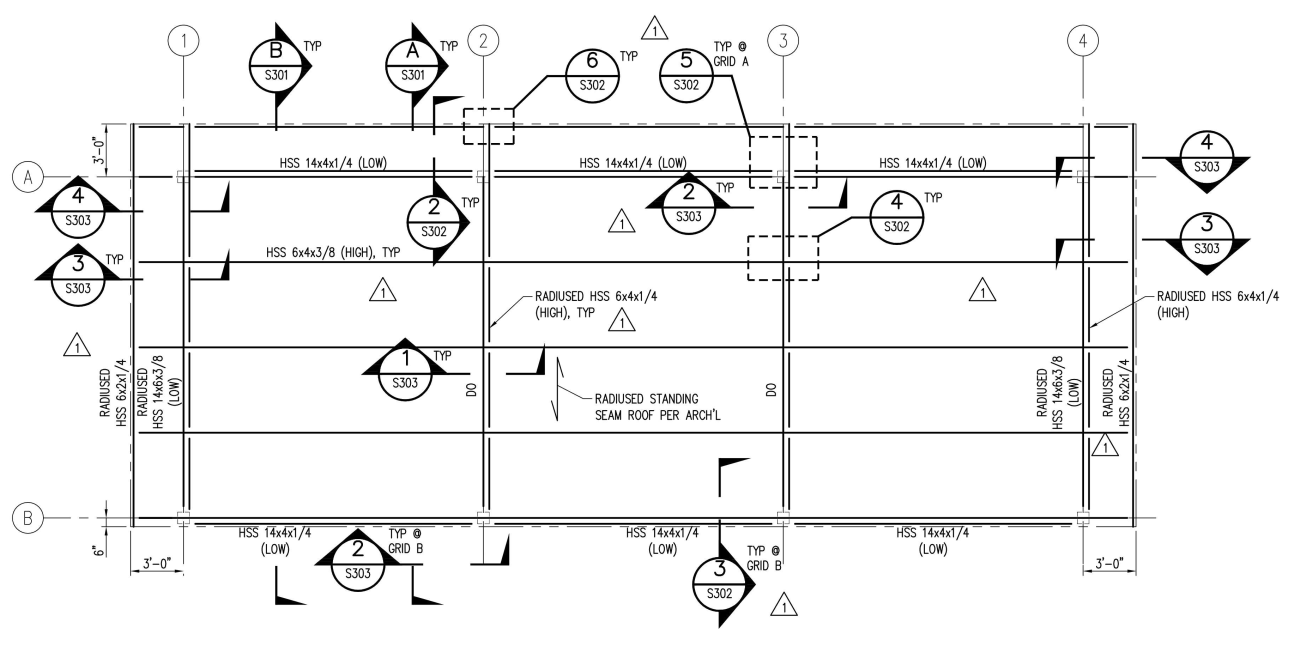 Rocket Cone Weldment
For unnamed space company in Washington State
5 Axis Machine Platform
For 5 Axis Machining in Smokey Point, WA
Let's Build Something
Contact us for answers to how we can help your company build the next out of this world idea into a reality.
sales@aalbubrothers.com
+1 (425) 252-9751